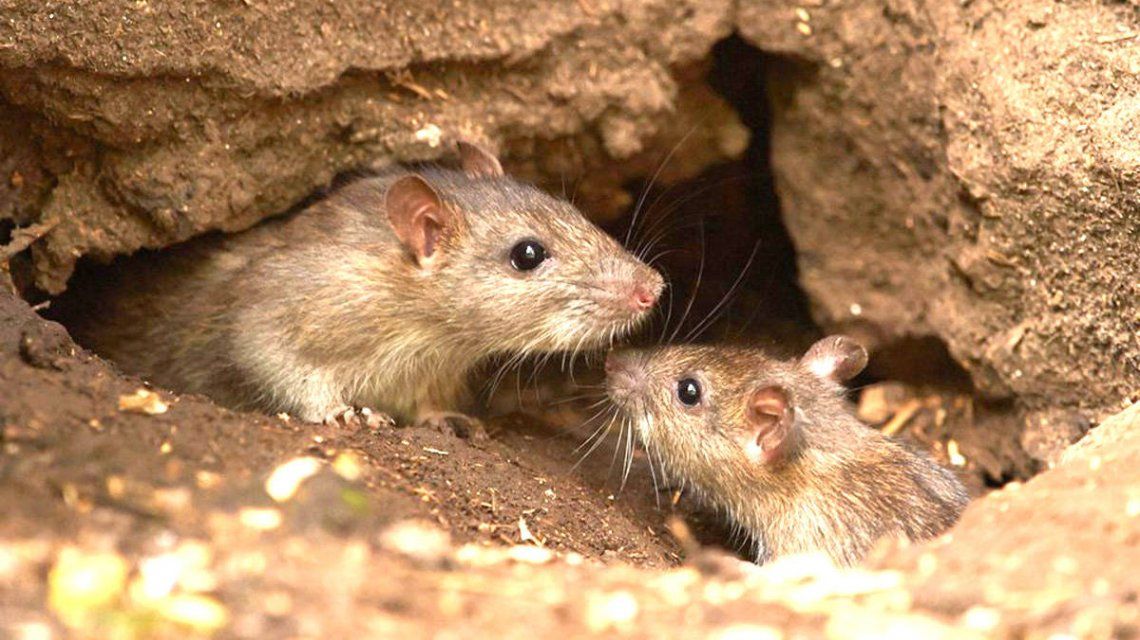 29 diseases caused by viruses transmitted by rats and other rodents, Confirmed through lab testing at the end of October 2018 through January 20, 2019, Nearly 60% are women or girls, WHO said.
About 50% of confirmed patients in Epuyén, Chubut, southern Argentina, reported symptoms in the last three weeks.
"The possibility of spreading from person to person is currently under investigation. "WHO says.. There is no cure, treatment, or vaccine against Hantavirus infection and the mortality rate is 35-50%.
WHO has recommended that local health authorities be alert and strengthen efforts to detect, investigate, manage and control patients. He said he should pay special attention to travelers who returned from the affected area.
"Prevention should include clinical, laboratory, and environmental components. It is desirable to conduct integrated environmental management for the purpose of reducing rodent populations " Guarantee the statement.
Hantaviruses usually cause respiratory illnesses through contact with infected rats and rodent feces or saliva. It is characterized by headache, dizziness, fever, nausea, diarrhea and abdominal pain and sudden respiratory symptoms begin.
Source link