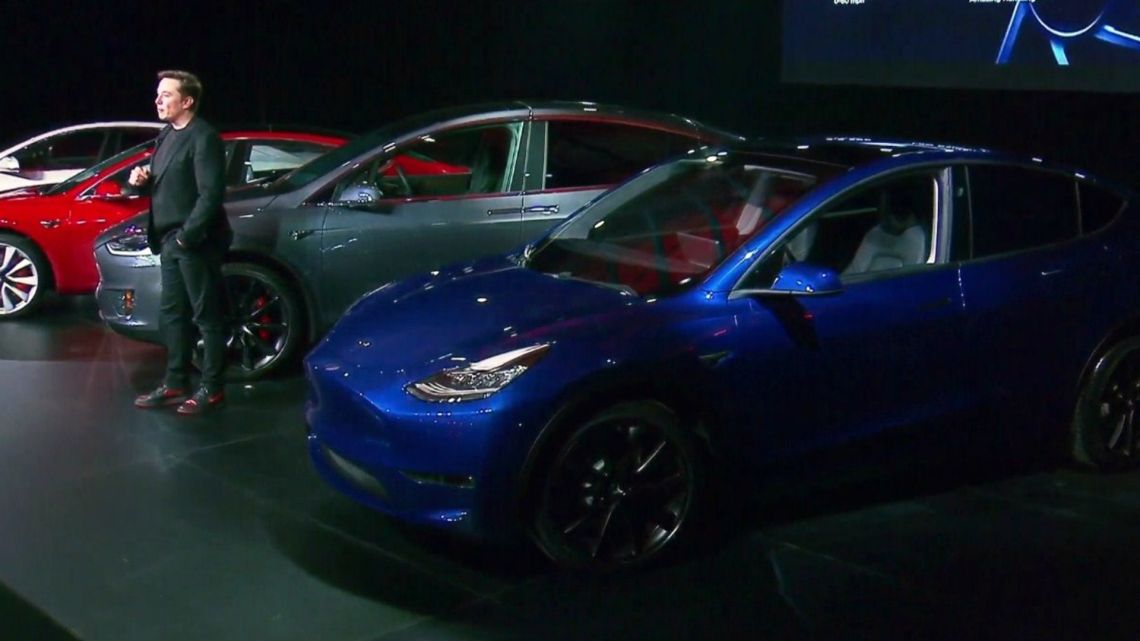 Tesla By expanding the range of electric cars Model. This one Medium 7-seater SUV, You can now book in the United States. And other parts of the world will reach customers in the US fall. From next year,with price The range is $ 47,000 to $ 60,000, According to the version. The fourth economical option, the Standard Range $ 30,000– Available in. Spring 2021.
High efficiency electric propulsion systems allow for new models. Acceleration from 0 to 100 km / h in only 3.7 seconds Maximum speed reached Up to 241 km / h As a variant Performance. According to the version, You can travel with a single load from 309 to 505 km..
Aerodynamic design and battery technology are also very efficient in terms of energy use, enabling them to cover longer distances with less energy than other EVs on the market. Model And It Also Compatible with current supercharger network Tesla Over 12,000 superchargers from 36 countries, With new ones Supercharger V3 Company
In relation to hut, The panoramic glass roof and raised seats create a spacious feel and provide a wide view to all residents. Like Model 3Model Y has no keys and access to all of the car's controls is via a 15-inch touchscreen. There is also a Tesla Mobile application for functions such as remote unlock, remote prerequisite assignment, location information system, autonomous parking (summoning) and speed limit mode (speed limit mode).