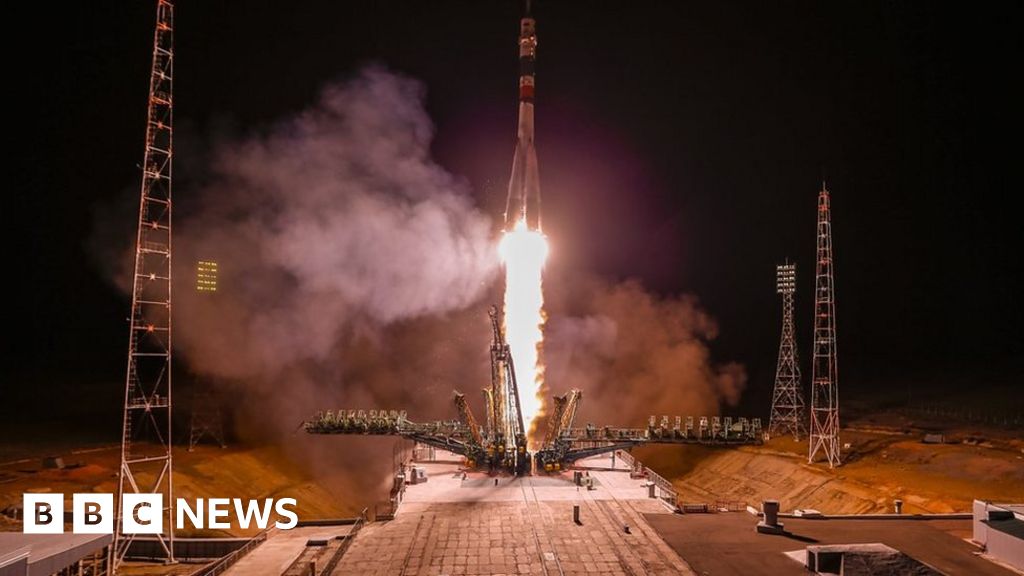 Three astronauts are heading for the International Space Station after successfully taking off from the Baikonur space station in Kazakhstan.
Nasa's Nick Hague and Christina Koch, and their Russian colleague Alexey Ovchinin, started their six-month trip to the ISS for six months.
The first launch of the Hague and Oufinin is since the mid-October flight was canceled last year.
Source link