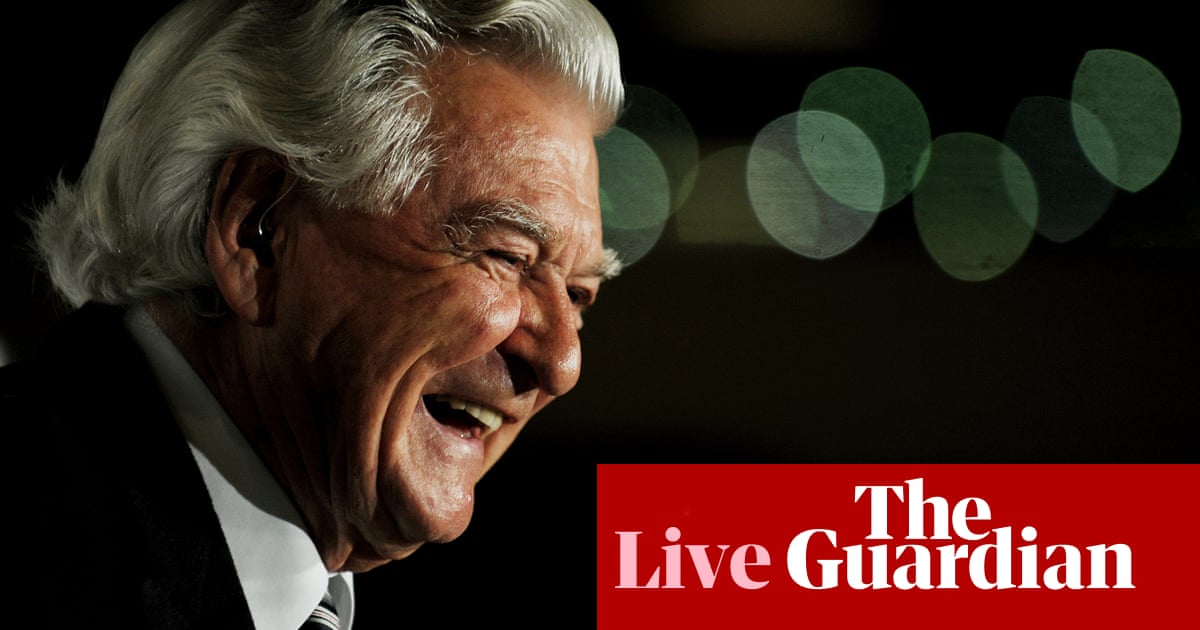 We lost a good PM. Who has set the best environmental record for PM since the federation.
He started saving the Franklin River. He said if he was elected in the 1983 election, he would stop the dam. And after the battle over the High Court, he did.
Then, of course, he had a brace of another great place carved on the World Heritage List from Uluru to Daintree, Shark Bay. He sent more kakadu and forests in northern New South Wales. And with Paul Keating, I led the protection of Antarctica through the 1997 Madrid Protocol.
"He took over Joh Bjelke-Petersen from Daintree Rainforests in North Queensland and used world heritage power to protect tropical rainforests that were torn to bits with real estate development … and Hawke was empowered. [environment minister] Graeme Richardson saw it in a way that was never seen before to protect the Australian environment. And I think that Australians will be a tremendous legacy to PM him for centuries. "
Source link