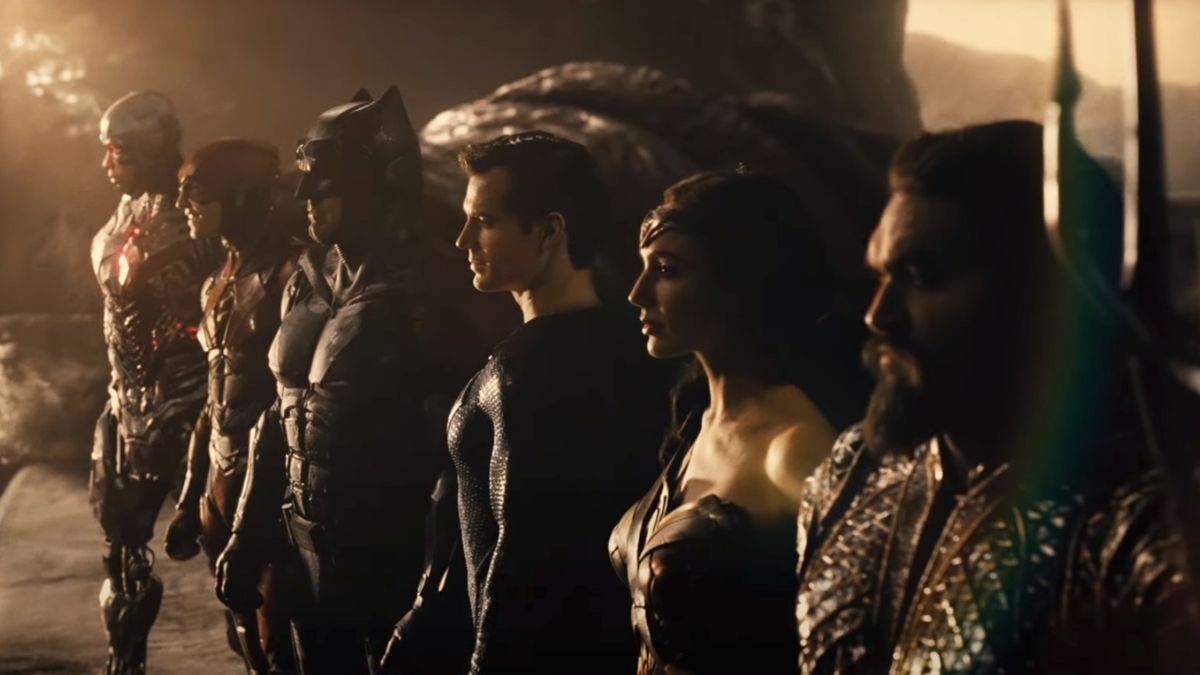 [ad_1]
Zack Snyder's Justice League, aka Snyder Cut, is fast approaching. To date, the HBO Max mini-series includes a feature trailer, a clip of Superman dressed in black, and a glimpse into the Martian Man Hunter. Now, by Instagram of cinematographer Fabian Wagner, we can see another look behind the scenes.
Snyder Cut revealed that the Justice League would face Stephen Wolf, while manager Jack Snyder said Dark Seed would come to the ground in a future installment. In one of the newly released photos, Gal Gadot's Wonder Woman overlooks a mural by Darkseid. A clip of the scene was released in June, and sees Wonder Woman viewing the mural with a bit of trembling over a Batman v Superman: Dawn of Justice speech with Jesse Eisenberg's voiceover of Lex Luthor.
For Superman, the behind-the-scenes photos don't give up much except the fact that the infamous mustache is missing. That said, this photo certainly isn't from a reshoot, it's probably from a scene with Supes. Revived, judged by the memorial setting, and briefly challenged the Justice League.
Wagner was also the first to show Superman's mother Martha Kent, played by Diane Lane in a new cut. We don't know who her other side is, because the scene doesn't appear in the theater release.
It has also recently been revealed that Jared Leto's Joker has returned with Joe Manganiello's Deathstroke for further photography. Additional shots last about 4 minutes. We can also look forward to another release tomorrow, celebrating the Justice League's theater opening anniversary.
Jack Snyder's Justice League is set to land on HBO Max in 2021 in a four-part mini-series. Until then, check out our DC Movie Watching Guide for the best movie marathon.


[ad_2]
Source link