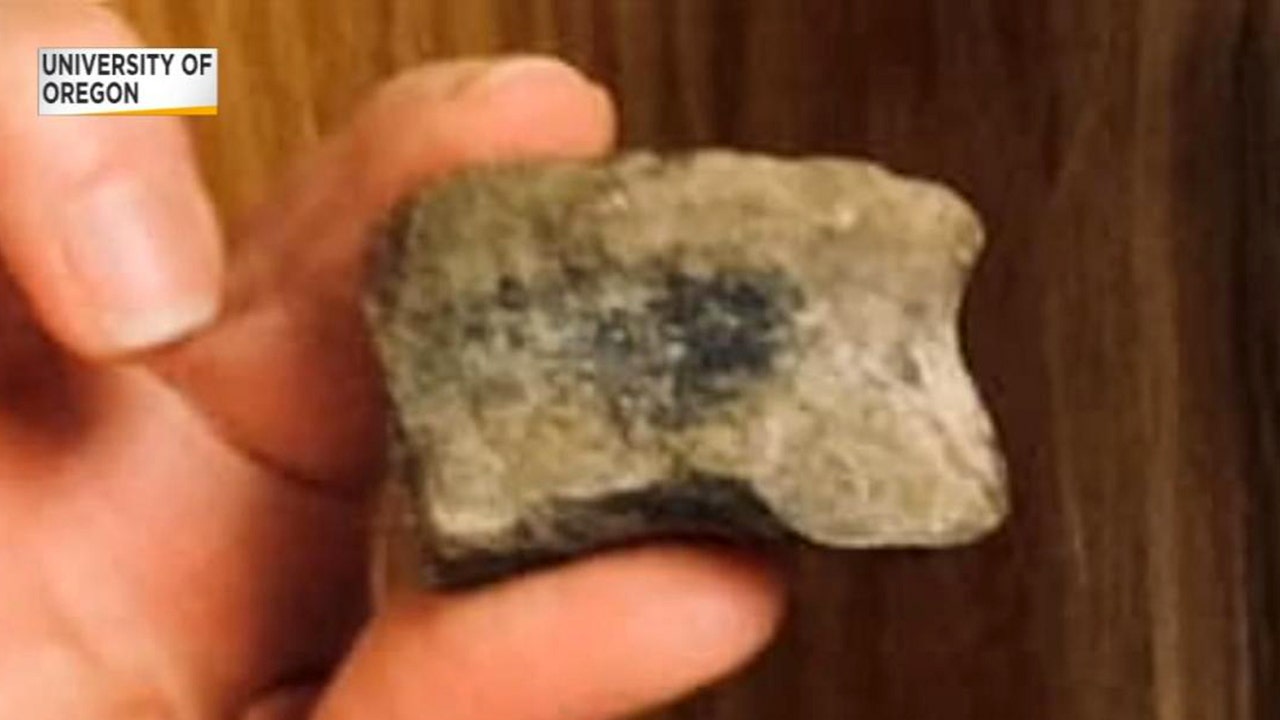 [ad_1]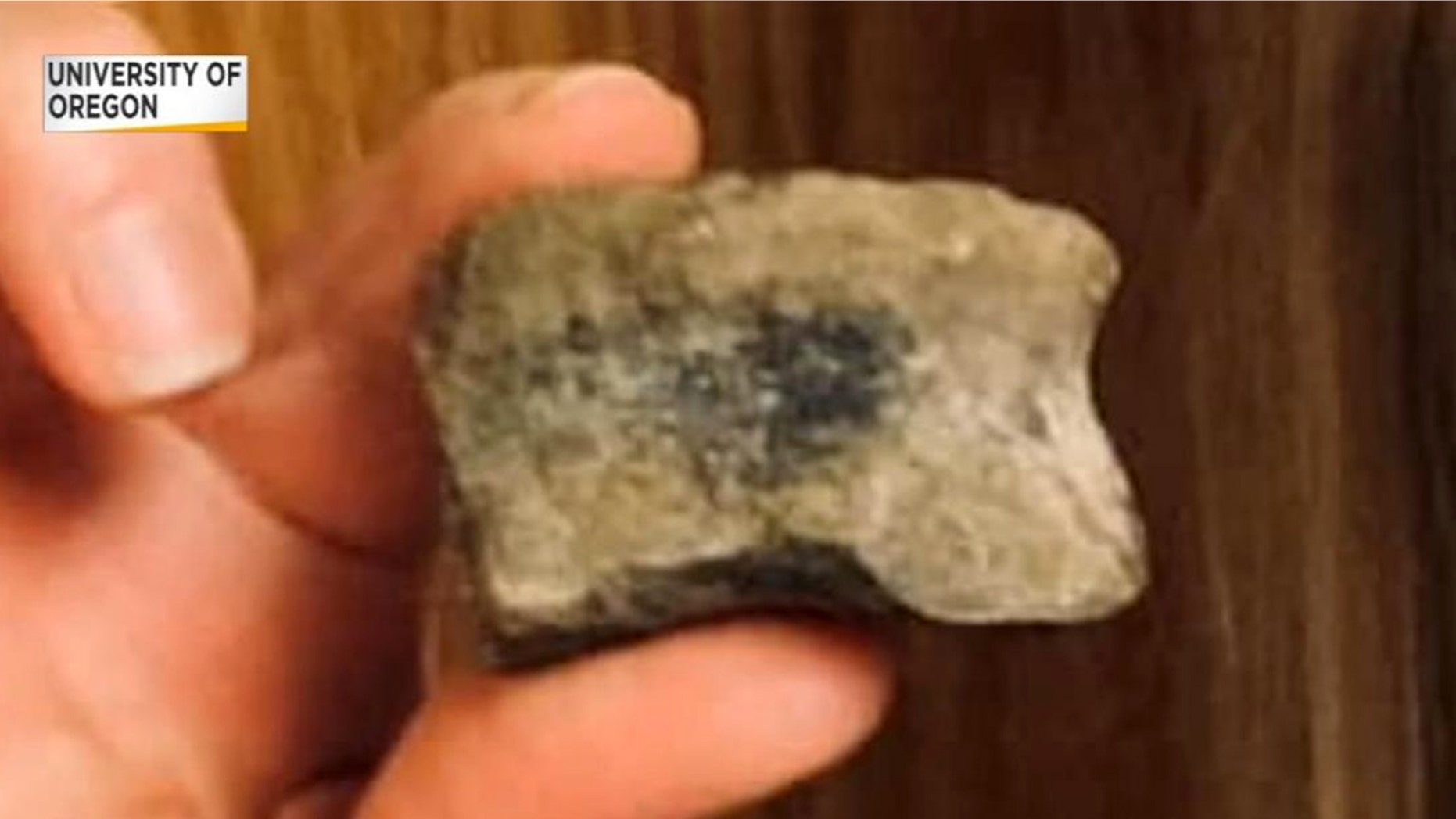 Scientists at the University of Oregon have published Fox Oregon reports that they have discovered the first confirmed dinosaur bone in Oregon.
The toe bones are part of a plant-eating head-shaped dinosaur known as avian influenza, dating back to the geologic time that triggered Tyrannosaurus Rex from 103 million years ago, the university said.
"This bone was sitting in every rock," said Oregon scientist Greg Retallack in an interview with Eugene Register-Guard. "No excavation was needed, it was just sitting between the ammonite and the coil fossils."
Retallack found it in eastern Oregon near Mitchell's small town.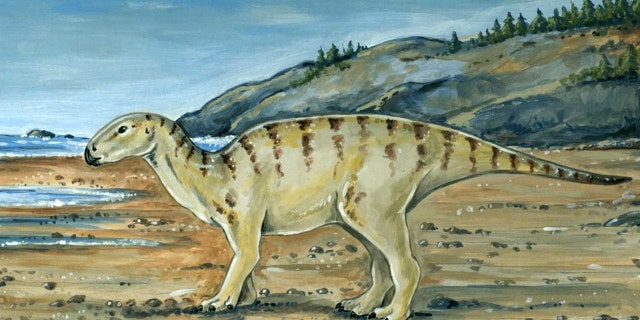 The college said it was a rare discovery, according to Fox 12, because the country was in the water for most of the dinosaur era.
Retallack said dinosaurs, over 20 feet long and weighing nearly a ton, died on land and flowed into the sea.
The findings were published in the Vertebrate Paleontology journal, according to reports from last week's report.
[ad_2]
Source link