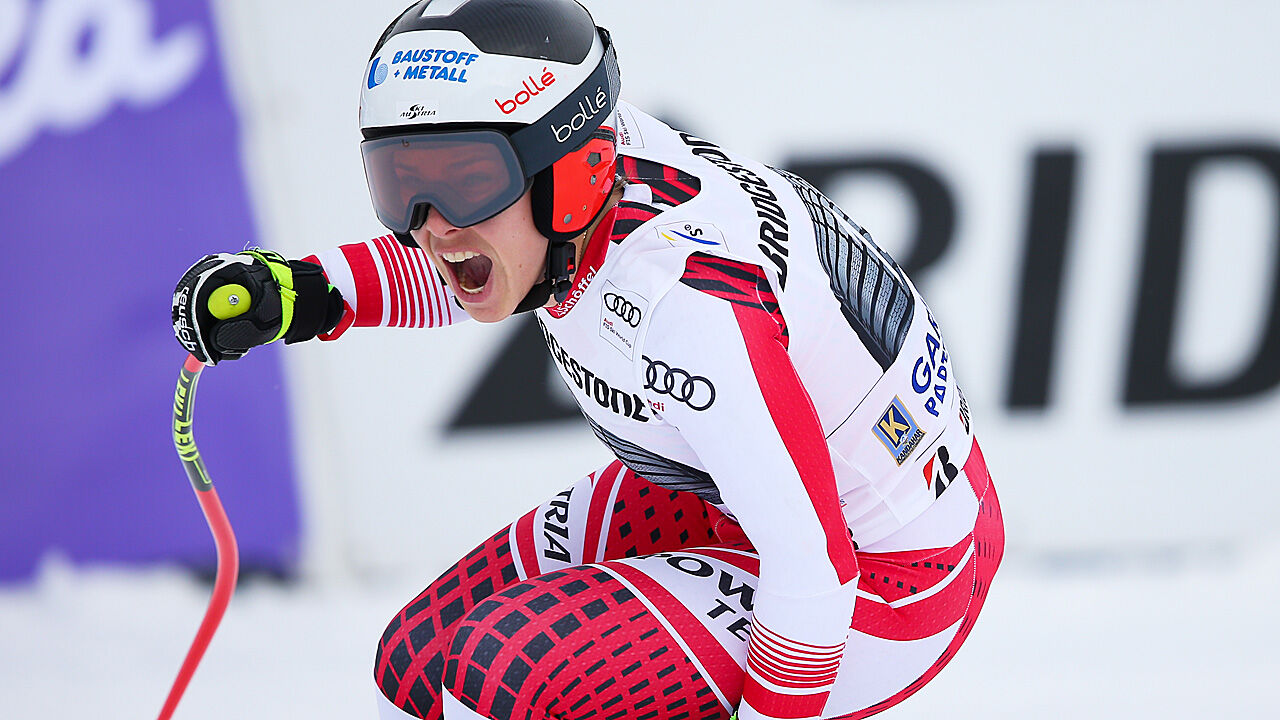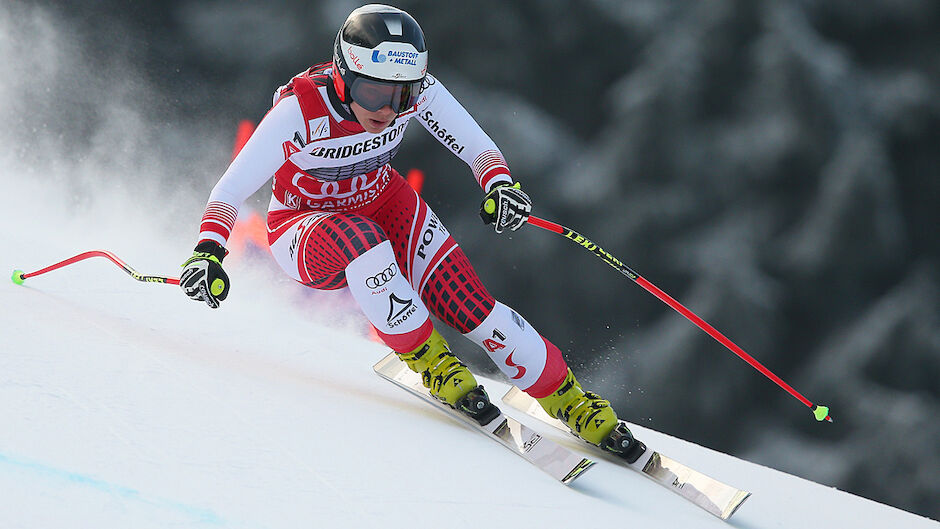 Photo: © GEPA
Garmisch-Partenkirchen
– Saturday, 26.01.2019, 12:23 Clock

Nicole Schmidhofer can celebrate her first World Cup victory in Super-G for the first time in two years after winning the World Cup.
Styrian celebrates his third World Cup victory at the World Cup, winning the Garmisch-Partenkirchen Super-G. Thanks to the strong rise on the steep slope, she was 0.23 seconds ahead of Sofia Goggia (ITA). The Olympic champion is the second most amazing player in the comeback race.
Lara Gut-Behrami (SUI / + 0.45) took third place.
Nicole Schmidhofer: "It's nice to ride, I heard the story of the stadium announcer, at first I heard it was a stadium announcer, everyone came back, so I thought it was kicked out and watched. Devised. "
The second best Austrian is Ariana Rädler. Vorarlberg 's 24 – year – old ranks 12th, ahead of 12th Stephanie Venier. Ramona Siebenhofer, ranked 18th by Cornelia Hütter, ranked 21st above Tamara Tippler.
Christina Ager is on the top five courses until the final break but misses the entrance to the finish. Ricarda Haaser retired after a strong moment.
Super-G results from Garmisch-Partenkirchen >>>
Text Source: © LAOLA1.at
Marco Arnautovic has announced where in West Ham
Top» More about this topic COMMENT_COUNT comments
Legal notice:
Your comments do not necessarily reflect the opinions of LAOLA1 editors. Hold LAOLA1
You can delete your comment without a specific reason. Especially if it is a crime or civil law standard
Violation of morality or act against the reputation of LAOLA1. We refer to
This context is specifically about our Terms of Use. In this case, synonyms are not available to users.
Claims. In addition, Sportradar Media Services GmbH claims damages
Criminal offenses and related facts.
Source link