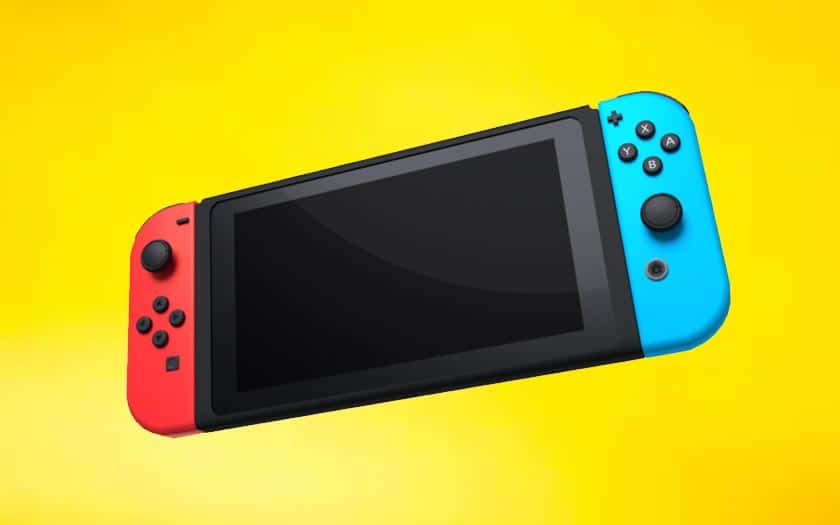 The Nintendo Switch has been a huge success in the world, but it is probably the most impressive number in Japan. Hybrid consoles have already exceeded PS4 sales even though the release date is much slower.
Japanese video game magazine Famitsu released console sales figures in Japan for two weeks in May 2019. The Nintendo Switch breaks the competition with 83,471 consoles sold during this period. Next, PS4 and PS4 Pro sold 17,646 units and 12,357 units, respectively, and Xbox sales volume is anecdotal. One X is 196, One S is 186.
Nintendo switch exceeds PS4.
The Nintendo Switch is a historic moment as it has already surpassed PS4 sales a few years after its release. The console was sold at 8.13 million units, and the PS4 was sold at 8.1 million units. All models are included. A great achievement is that the PS4 will be released in 2013 and the end of its life. And it confirms the particularity of the Japanese market in the field of video games and entertainment.
read : Nintendo Switch: With this adapter you can play with your PS4 controller!
Below is the console sales in Japan from May 1, 2019 to May 15, 2019 (marked in parentheses).
Nintendo Switch – 83,471 (8,125,637 total)
PlayStation 4 – 17,646 (total 6,918,073)
PlayStation 4 Pro – 12,357 (total 1,159,683)
Xbox One X – 196 (15,177 total)
Xbox One S – 186 (total 90,202)
Nintendo 2DS XL-8840 (1,619,429 total)
Nintendo 3DS XL – 1511 (5,877,659 total)
PlayStation Vita – 1088 (total 5,859,668)
The ranking of video games is as follows.
Death days (PS4) – 45.864 (161,830 total)
Super Smash Bros. Ultimate – 33.842 (total 3,076,992)
Minecraft – 28,369 (total 776,378)
New Super Mario Brothers U Deluxe – 26,584 (total 611,390)
Mario Kart 8 Deluxe – 26,154 (total 2,295,735)
Yoshie's Creation World – 20,873 (total 137,440)
Pokemon Let Go Go – 20,318 (total 1,524,756)
Super Mario Odyssey – 18.309 (total 1,025,137)
Splatoon 2 -17,338 (total 3,063,187)
The Legend of Zelda: The Breath of the Wild – 16,206 (total 1,314,946)
And probably not on the hybrid console. Several reports report the development of the Nintendo Switch Mini and report that several games like Pokémon Sword and Shield end 2019 will help boost sales.
Source link