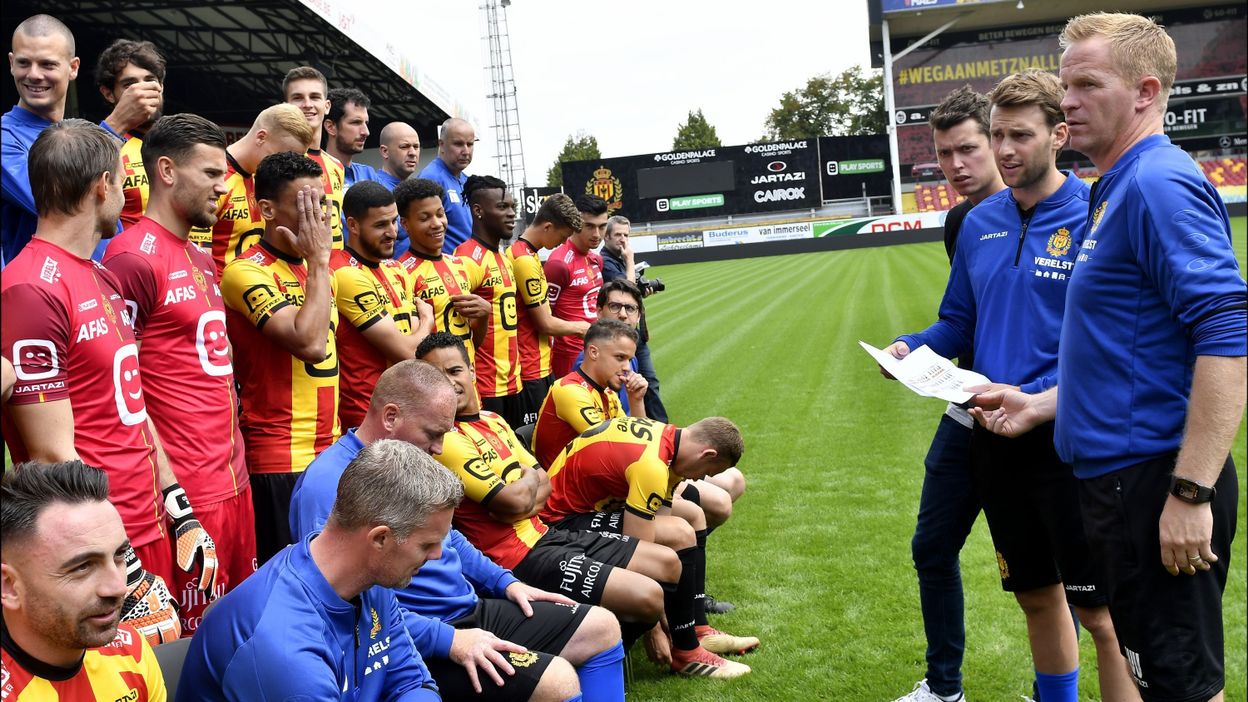 [ad_1]
On Wednesday, the Belgian Sports Arbitration Tribunal (CBAS) made a second decision in the disciplinary proceedings against FC Malines and other players. The match Mechelen – Waasland – Beveren Malinois may participate in the Pro League Championship but is excluded from the Belgian Cup and Europa League. The race against Uefa's watch for the fifth European ticket, which can be withdrawn from Belgium, will begin.
In other words, CBAS decided on July 10 that it could not impose a deteriorating penalty but did not mention guilt and sanctions. This Wednesday, CBAS has determined the decision of the Commission of Appeal of Appeal for professional soccer as follows. FC Malines and four directors were convicted of falsifying the competition. The club was found guilty of the regulatory sanctions listed below.
Based on these two decisions, the sports results are as follows: Mechelen I'll start the Pro League championship. I can not join the Belgian Cup for one season.
CBAS also charges FC Malines with a penalty that they can not participate in during the European season. This decision is final.
URBSFA will do everything possible to notify UEFA and keep five European tickets for the Belgian club. UEFA applies its own disciplinary procedure.
[ad_2]
Source link