Vitor Abdala | Contact us | Photo: Adilton Venegeroles | Late afternoon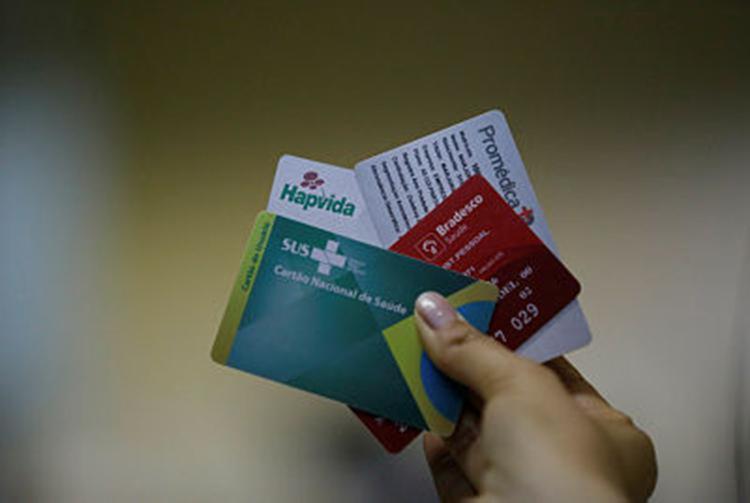 According to the decision of the National Supplemental Health Agency (ANS) announced on July 7, eleven providers have banned 51 medical plans, which prevent new plans from being set up until a new plan is established. Proven improved treatment.
The plan's 600,000 beneficiaries are not affected by this measure. The operator must continue to provide insurance to the customer.
Suspension is part of the Service Assurance Monitoring Program, which conducts quarterly assessments based on customer complaints about issues such as health insurance, maximum length of care and care network.
The 27 plans of 10 airlines that were discontinued in previous assessments were resold Wednesday to improve service.
<! – Pontamedia comments tag //
<! –
->