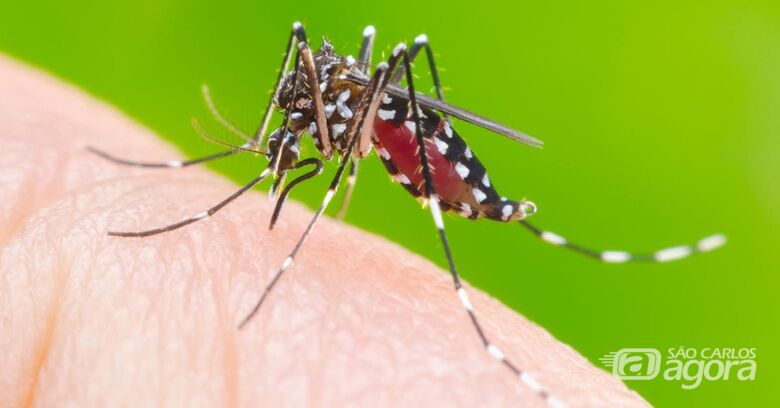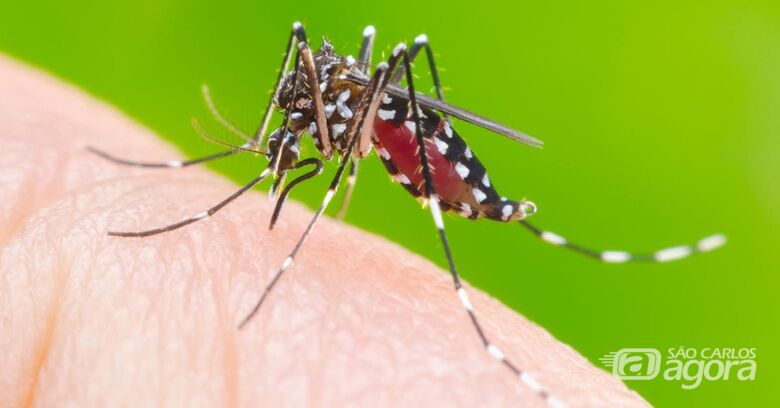 Credit: Disclosure
Denise Scatolini, director of the Department of Health and Information Monitoring at the Dengeki Combat Commission on Tuesday morning, February 5, received another 10 cases of dengue fever, 10 of which were imported. alreadyChikungunya received 10 notifications, but no positive reaction.
"What we are worried about right now is that there are new examples in many parts of the city. In addition to Vila Prado, autochthonous has been contracted in the same city and confirmed in Jockey Club, Monte Carlo, Eduardo Abdelnur, Jardim São Carlos, Antenor Garcia and Aracy II City. Notifications have increased from 164 to 216, so there may be more cases confirmed soon. "Explains Denise Scatolini.
This period of the year helps in the spread of mosquito Aedes aegypti. High temperatures, heavy rains and high humidity are mosquito-favored environments, so epidemiological surveillance requires population co-operation to eliminate breeding grounds. "First, residents should get an endogenous agent to conduct surveys and, if necessary, block control of breeding sites. If this is confirmed, spraying is done as well as larval studies at special real estate and strategic points. "In addition to the population, the population needs to increase their incidence of disease by doing their own surveys, at least twice a week, at that time. Removing the breeding stock is still a major preventive measure against infectious mosquitoes. The chief of the information security surveillance support department emphasized.
Denise thinks dengue fever serotype 2 is already circulating in a city that is leaving São Carlos carefully. Since 2015, serotype 1 has traveled in the municipality of Sao Paulo. People infected with other subtypes can evolve into a more serious form of the disease. "Risks are actually related to virus replication. When type 1 is circulating so far and new serotypes of the virus have appeared, there may be more evolved evolution among people with dengue fever."
The circulation of dengue serotype 2 has already been confirmed by the state in 19 Sao Paulo cities, including Araraquara, Andradina, Barretos, Bauru, Bebedouro, Catanduva, Espírito Santo do Pinhal, Indiaporã, Ipiguá, Itajobi, Mirassol, Pereira Barreto and Piracicaba. , Pirangi, Ribeirão Preto, Santo Antônio de Posse, São José do Rio Preto, Uchoa and Vista Alegre perform alto.
Infection Control Surveillance is already organizing a pathology organization that should be performed in other dangerous areas, where the diagnostic case is identified. I did this job last Saturday (2) at Vila Prado.
Residents who have questions about Aedes aegypti mosquitoes can contact Epidemiology Watch at (16) 3307-7405.
Attendance was attended by health secretary Marcos Pelermo, the government, Edson Fermiano and other folder representatives.
Comments provided
Also read
Latest News