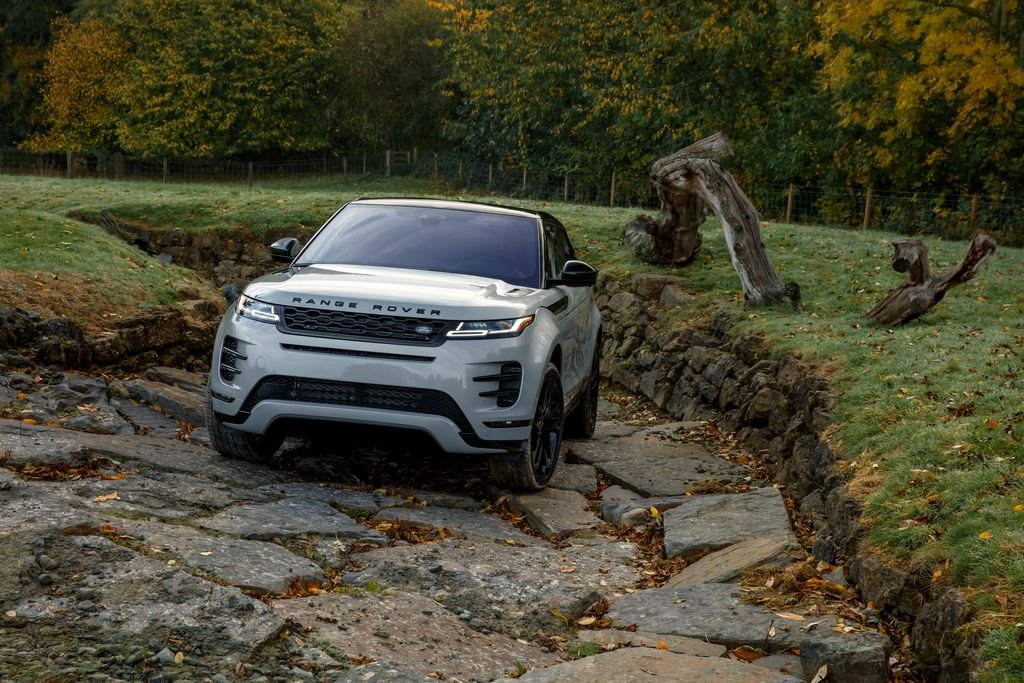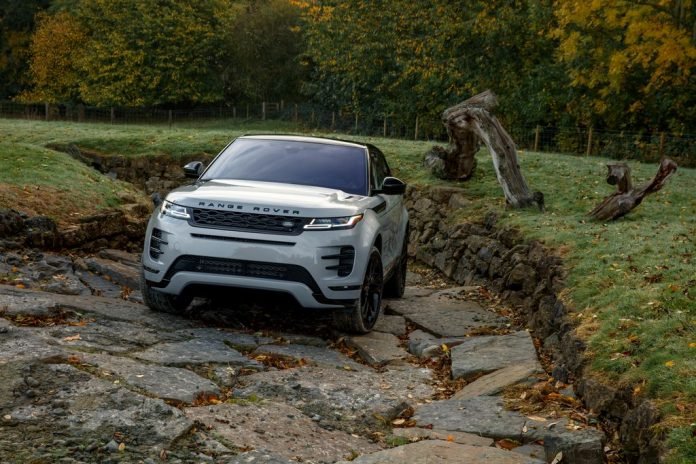 The new Range Rover Evoque will be available in the Brazilian market. The new generation will arrive in the country for the first time at R $ 322,300 between the end of this month and the beginning of July with the R-Dynamic version.
The engine is a 300 horsepower gasoline P300 and a torque of 40.78 kgfm between 1,500 and 4,500 rpm. Propellants include direct injection, turbo Twin scroll And hybrid-light systems. The new Evoque accelerates from 0-100 km / h in 6.6 seconds and reaches a top speed of 242 km / h.
The equipment list includes a standard panorama roof, 12.3-inch screen instrument panel, two touchscreens on the center console, automatic adaptive speed controller, blind zone alarm, wizard, off-road autopilot, .