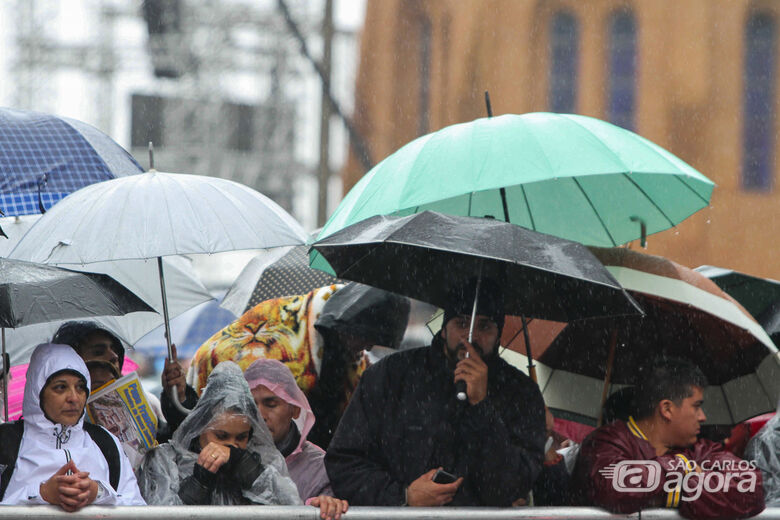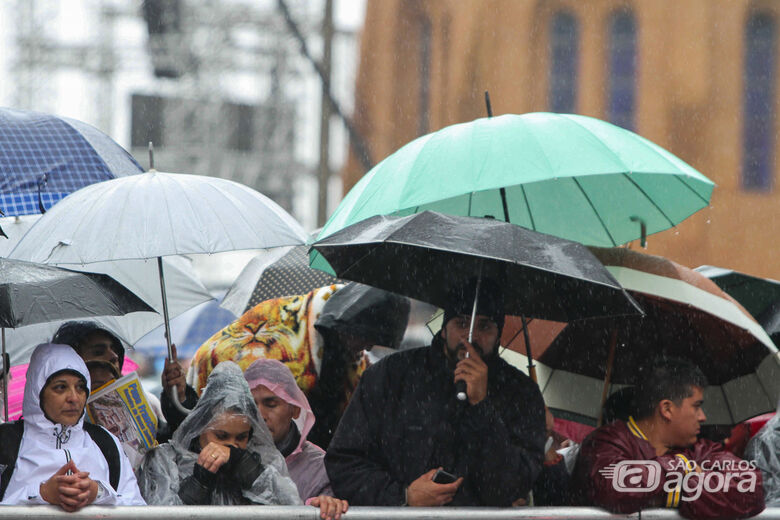 Credit: Sao Paulo Government
During the fall it is a sudden change of temperature and unstable weather. It is important to include some habits in your daily life to avoid health problems. Older children and children need more attention because of colds and flu.
At that time, one day began to get colder, warmed for hours, and cooled down again in the late afternoon. These changes must be properly dressed so that the children can withstand temperature changes. For seniors, the recommendations are the same.
Allergic patients suffering from rhinitis, bronchitis or sinusitis due to changes in temperature can cause severe seizures. Prevention is the best alternative because there is no cure. Avoid drugs such as dust accumulation and do not use drugs as antiallergens and anti-inflammatory drugs.
Luiz César Lha, an otolaryngologist, explains that people prefer to spread disease-causing microorganisms because they stay longer indoors.
"If you do not treat it properly, it will result in hearing loss, thoracic vertebrae, even severe breathing difficulties, and you need hospitalization, especially children, elderly people and chronic illnesses," he warned.
Flu and cold
Both influenza and cold are epidemics. Flu is caused by influenza virus and the cold, most of which is caused by rhinovirus. Differences are related to symptoms and aggression levels.
Emllio Ribas Institute, Ralcyon The epidemic of Teixeira describes the cold as a disease that starts more slowly. "I feel sick when my body and nose pours out, I do not have the flu, but I come at once, sometimes feeling sick, and I have two main factors, a dry cough and a high fever of about 39º," Teixeira says. .
This can affect influenza, such as the elderly, children, obesity, pregnant women, women who have just given birth, or people who have a chronic illness or a weakened immune system.
For those who do not want to suffer from the effects of cold and low humidity, prevention is the best cure. It can be effective in a few simple ways.
Dr. Jean Gorinchteyn offers some simple tips. "Keep the ventilation to a maximum. Be careful not to put your hands in your mouth and nose without properly disinfecting with soap and alcohol gel, especially avoid contact with sick people.
According to physician Helena Sato, "Pregnant women need extra attention in addition to participating in immunizations. Because of their low priority, it is very important for the group to be vaccinated against influenza, especially pregnant women and children. "
Check out some tips and cautions.
? Drink plenty of water.
? Lightweight food;
? Clothing matching temperature;
? If the environment is very cold, heat it.
? Leave a well-ventilated house.
? Avoid heat shock.
Comments provided
Also read
Latest News