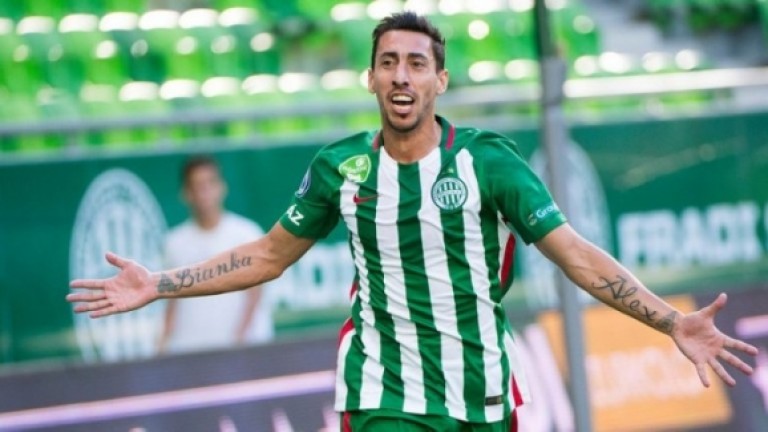 One of Ferencvaros' most experienced players, Leandro Pedrozo de Almeida, was drawn by the Ludogorets in the Champions League.
The Brazilian is 37 years old and has a Hungarian passport. Play left-handed or midfield.
"This is a very strong opponent, we know him well, but it will not be easier than any other team anyway.
Last year, Mall Vedy played against them, but has since made a lot of changes for the team.
So I can not get feedback from these games. We will investigate them in detail, but we expect to have a 50% chance of going to the next round in the upcoming game. "Leandro said.