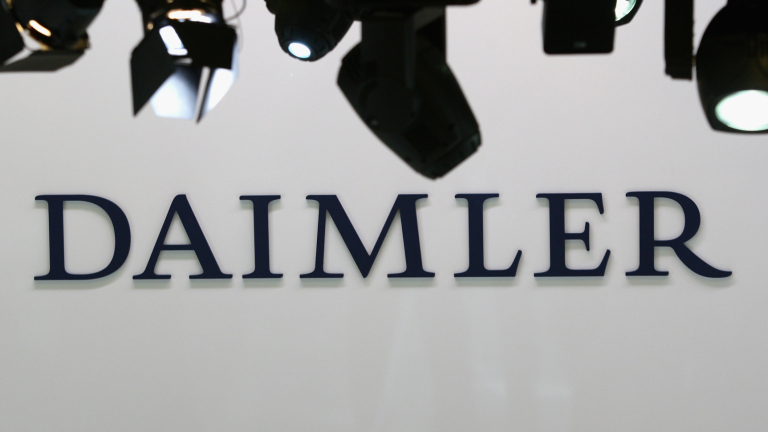 China Company BAIC Motor Corp. Germany's luxury automaker Daimler acquired 5 percent of the company, Reuters reported. The deal strengthens the long-term partnership between the two companies after BAIC Motor – Geely 's competitors take over some of their European interests. Daimler owns a stake in BAIC's subsidiary in 2013.
Despite the last deal, the biggest shareholder of German concern is Geely, another Chinese company. After completing the transaction, companies in Asian countries will have about 15% of the Mercedes manufacturer.
Chairman of the Chinese company Heyi Xu said this step is important for good relations between partners.
In early May, it became clear that BAIC is striving to acquire Daimler stake as a way to consolidate its total investment in Beijing-based Mercedes-Benz's China-based manufacturing company at Mercedes-Benz.
For Chinese companies, partnerships with German companies are strategically important and the loss of local brands is decreasing due to the joint venture trade war between the Chinese company and HMC and the tightening of the US auto market.
Daimler shares rose 0.9 percent in early trading today in Frankfurt. During the past year, the company's stock has fallen 15%. The company warned that demand would be four times lower and profits would be lower against losses from diesel gate scandals.