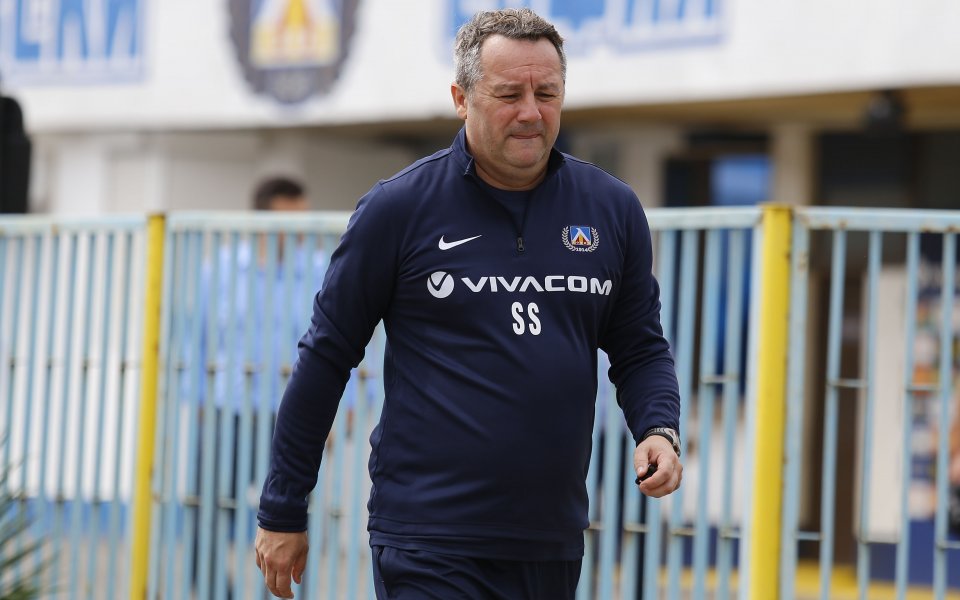 The unfavorable financial situation in the capital Levski Sofia continues to settle in the club permanently. There is anticipation of a new general sponsor and a better future for Gerena, but DYUS's coaches and club officials are again unpaid. All the deadlines so far had to be transferred by November 15th, but the club bosses didn't keep their promises.
The "blue" boss's behavior towards the school is disappointing given the fact that Levski is a leader in all three elite groups. Outstanding performance is complemented by a victory over adversary CSKA at all ages. So far, I haven't received a penny from the capital's Grand DYUSh. The only positive event is a ball donated by Andrey Asparuhov and his charity campaign "1000 for Levski".
Academy coaches don't even have the Joma equipment they need, they have to work with what everyone has.
Follow us anytime, anywhere with Gong.bg's mobile application. You can download it from Google Play, App Store and AppGallery..
Source link