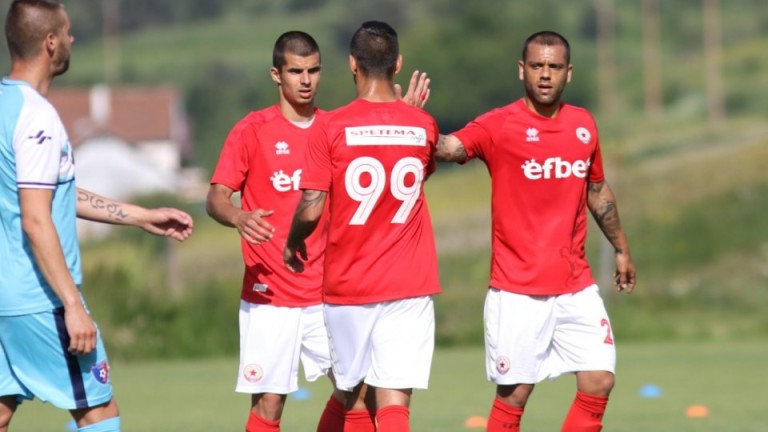 CSKA 1948 won Strum's glory with 4: 0 in the first control of summer training. Checks have been used in the town of Govedartsi.
Christian Nikolov, Valentin Yoskov, Andon Gushterov, and Victor Zorov were "red". Much of the team's new additions came to the meeting.
In the 15th minute Nikolov scored after Dennis Alexandrov's centering.
Seven minutes later, Yoscov allowed Mir's goalkeeper to score a second goal even though he had pulled out of mid-range.
In the 27th minute Gusherov made the score classic.
The final result formed Zorov and received a pass from Tony Ivanov.