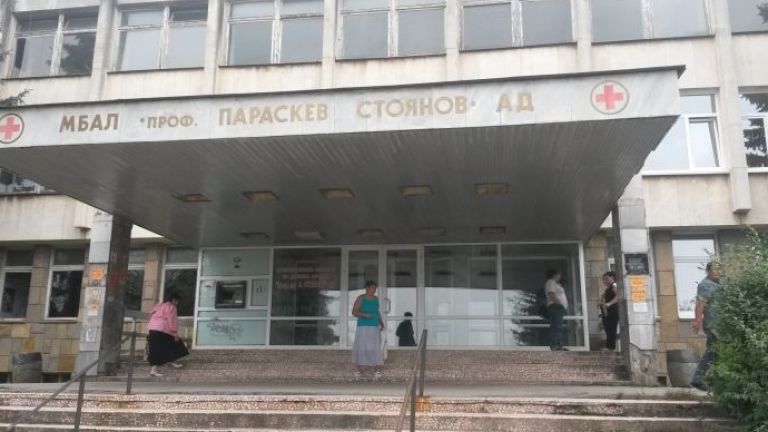 [ad_1]
From today on, at the MHAT "Prof. Dr. Paraskev Stoyanov" in Lovech, activities with the Department of Anesthesiology and Intensive Care have ceased. This was necessary because three anesthesiologists, two geriatric nurses, and two other resuscitation nurses tested positive for COVID-19, and there was a shortage of medical staff on duty.
Dr. Atanasov told BTA, "This is a problem in case of patient deterioration. Now another specialist needs to perform resuscitation activities."
He explained that all 80 beds designated for patients with proven COVID infections are in use. At the same time, there is currently only one infectious disease specialist in the hospital, and about 40% of staff caring for people infected with coronavirus are benign.
The prosecutor added, "Pneumonia patients are constantly coming out of the emergency room, and at the same time, many doctors and nurses were found to be infected and had to be removed."
According to him, since there is no anesthesiologist, patients who need surgical, trauma, or obstetric care are referred to University Hospital-Pleven after consulting a specialist.
Hospitalization of patients in the Departments of Ear, Nose and Throat Diseases, and Departments of Ophthalmology and Rehabilitation has also been discontinued.
Dr. Atanas Atanasov said, "Hospital management has informed the local health inspectors and the Ministry of Health about the lack of medical staff."
[ad_2]
Source link