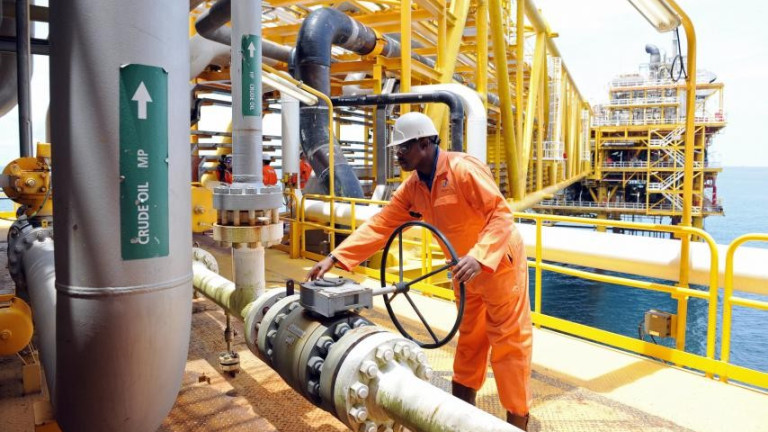 Oil has reached a new peak in 2019 at $ 72 a barrel on Wednesday, Reuters reported. The rally was supported by surprisingly good data on the Chinese economy and a decline in US stocks.
Brent varieties rose 0.39 percent to $ 72.24. The US WTI was $ 64.39, less than last week's $ 64.79.
China's oil production, the world's second-largest oil consumer, climbed 3.2 percent to 12.39 million barrels in March of last year. A good economic indicator of the Underwater Empire suggests that oil will continue to rise.
Prices are backed by OPEC cartel-Russia negotiations and cut production by 1.2 million barrels a day to keep oil high. Supply is declining with new US sanctions on Venezuela and Iran. Iran's exports dropped to its lowest level in April this year. In June, OPEC will decide whether to continue trading with Russia's position still unclear. Gazprom expects the deal to be over.
Meanwhile, the US stock market closed at 435.7 million barrels, down 3.1 million barrels this week.