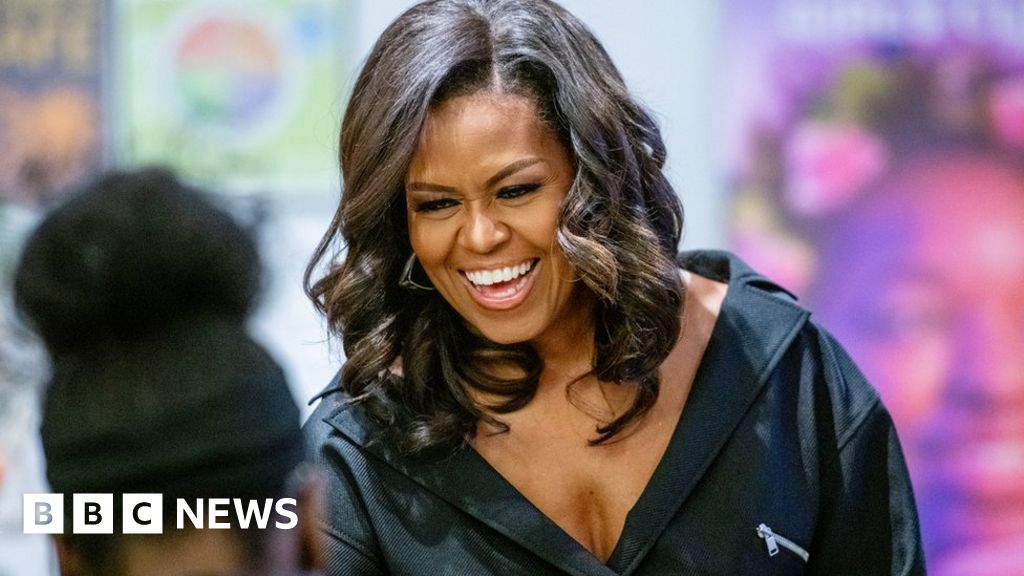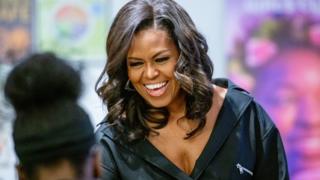 Former US President Michelle Obama gave wisdom to the Duchess of Sussex about adapting to life in the spotlight.
"Like me, Meghan probably would not have dreamed that she would live like this," Obama told Good Housekeeping Magazine.
"Sometimes I feel a lot of pressure from myself and others," she continued.
"So the greatest advice is to take the time to hastily do nothing."
"I worried about my daughters in the White House for the first few months and confirmed that they made a good start in school and made new friends before I started a better ambition, I think it's okay – did.
Mrs. Obama has pioneered several initiatives in the White House for eight years and has focused on the nutrition and health of children.
Meghan joined the Royal Family earlier this year, including a charity cookbook to help those affected by the Grenfell Tower fire, and has since joined the new project.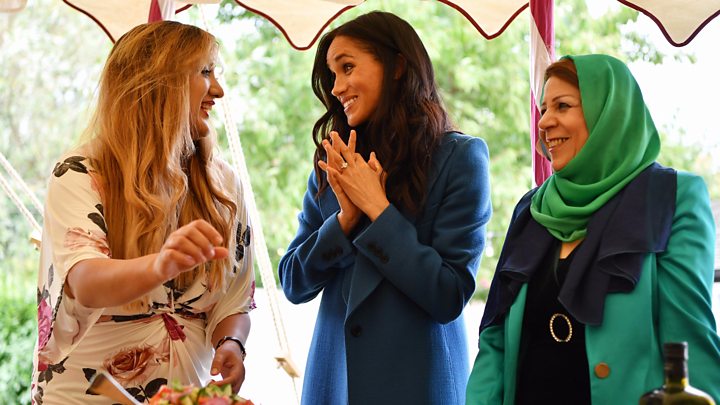 Prior to negotiations with the Duke of Sussex, she was an energetic activist for a variety of causes throughout her acting career, including strengthening her feminine abilities already shared by Mrs. Obama.
"What I'm trying to say is that there are many opportunities to do good work on that platform, and if Meghan does something personally sympathetic, he can maximize his impact on others as well as his happiness. I think that. " Obama told the magazine.
She also said she found "great hopes" for young women who described mathematics and science as "advancing."
Obama is currently promoting her memoir "Becoming" and became the best-selling American book of the year in 15 days after publication.
The Duchess of Sussex is due to give birth in the spring of next year and recently announced that she and her husband will move to their home on the site of Windsor Castle.
Source link