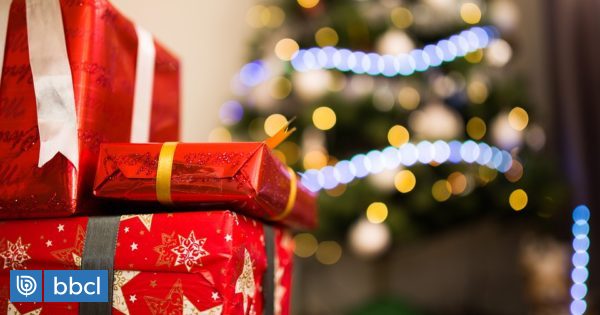 The anticipated Christmas celebrations have already passed, leaving the moments of joy and union for most of the family. Then, we go to another traditional time because the change of the gift, which is different from the traditional period of the year, can be a failure or simply a joy.
The National Consumer Service (Sernac) establishes a three-month legal warranty with respect to products purchased from the established trade, three of which are derived. Change, repair or return of the amount paid.
These rights, they are detailed, "If a defect is present or a part or part is missing, it is not suitable for the intended use previously solved, but the defect may continue or present a new defect in other circumstances referred to in the Consumer Act".
In this regard, they must be present in the store with invoices, invoices or other documents proving their purchase The stamp indicating that the company does not approve the change is invalid..
In connection with the famous exchange, Allows the consumer to make corrections for a given period without any reason..
"This is a voluntary commercial policy aimed at customer satisfaction. If it is provided, it must be accomplished.. However, this means that if the product is defective, the consumer will not lose their legal warranty, "he said on the service website.
They also added: The company should respect the normal sales schedule and place.In addition, there can be no "barriers to exercise the right to guarantee", such as exchanging or refunding money under conditions that return or impose the original container.
Sernac also reported that this law applies to people who buy online. Unless the company reports otherwise, you also have the right to regret for the first 10 days after receiving the product.
If you are having trouble exercising these rights, Sernac has a phone and 800700100, office and consumer portal.