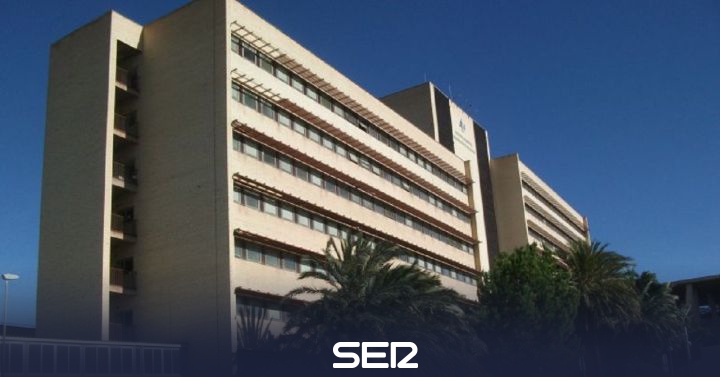 The department of Elche General Hospital began a type 2 diabetes care pathway to improve patient care through adjustments at primary and professional levels.
The various services and units of hospitals and other health centers have been collaborating for many years to introduce nursing procedures at different categories and levels and to provide integrated treatment.
The care route will benefit 12,253 people with type 2 diabetes in the department and can focus on patients and provide vision and improvement suggestions.
Over the past five years, Type II diagnoses have increased from 1250 to 15 years of age and have increased from 11,003 to 12,253 diabetic patients who have not been diagnosed.
Source link