In addition to iOS firmware, the Eurasian Economic Committee database is very accurate for Apple's new products.
According to the latest news, there are six new iPad models that are not published in the Eurasian Economic Commission database, including A2123, A2124, A2153, A2154, A2133 and A2152. What model does this model represent?
According to industry analysts, this appears to be coming soon for the new iPad mini and 10-inch iPad.
The iPad mimi 5 will be available around March this year, and new computers will likely not have too many expected upgrades to update processors, the screen will be replaced with low-cost display panels, and this move will also stimulate the iPad Total sales of the family.
In addition to the iPad mini 5, foreign media said that the 9.7-inch iPad will also be revised in 2019, with the expected size expanding to 10 inches, leading to revenue growth. Apple plans to expand sales of the iPad by launching two cheaper iPad products in 2019 due to its superior sales of the cheap 9.7-inch iPad for the past two years.
WeChat public number search "
Driving home
"You can learn everything from the latest daily mobile phones, computers, cars and intelligent hardware information with caution.
Scans under WeChat can be directly related.
]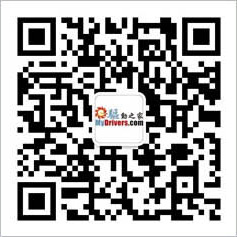 Source link