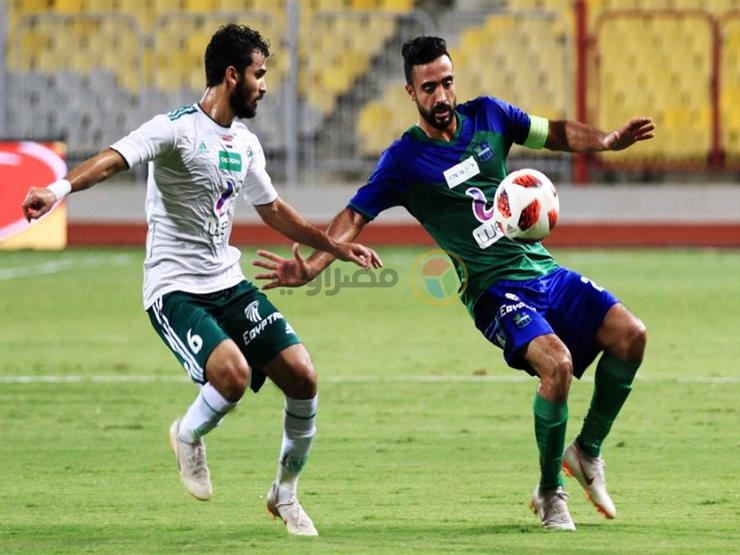 [ad_1]
07:56 pm


Sunday, November 18, 2018

Books – Abdel Rahman Tariq:
Mohamed Magd, assistant governor of the Egyptian football club, said his club hopes to include Ahmed Al Shaikh in Al-Ahli during the next winter's transfer.
Majd said in an exclusive statement to Masrawi that Sheikh is a clearing member of Egypt and that if he joins him, it will be a strong addition to the team.
He added that he showed his initial agreement with the players to continue to return to the team in January.
He pointed out that the president of the club, Mohamed Abdel Salam, will explain to Ahli that he will recruit players in the next few hours.
"We received a proposal to join Mahheoud Waheed in January, but we are still working on it.
[ad_2]
Source link