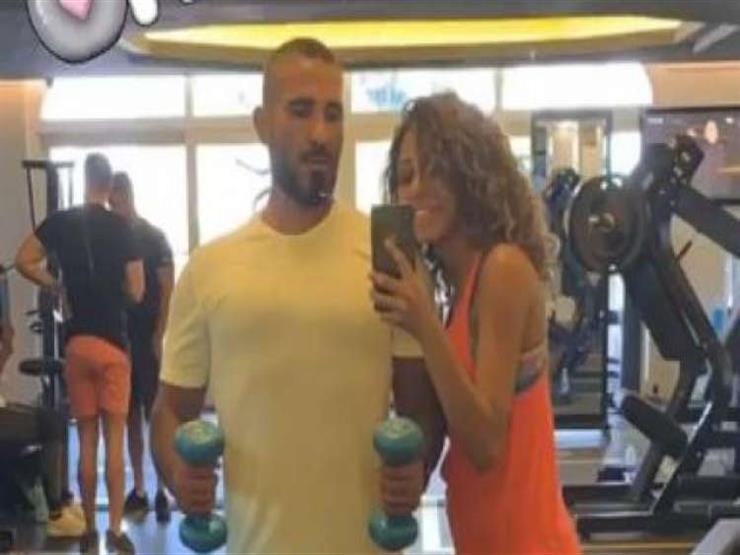 1:24 PM


Tuesday, November 17, 2020

I wrote-Bahira Fouda:
Over the past hours, news about the separation of singer Ahmed Saad from his fiance, Alia Bassiouni, has been circulated through social media.
Some predicted that "Saad" had already broken up after unfollowing Alia on "Instagram" and deleting the photo.
Saad responded to these rumors in a statement about the "Et" Arabic program: "Thank you to everyone who reassured me, but I don't need anything I need, buttered honey and dressed in folk costumes, but we decided to live our life in a very special way. There are very big problems between people, so it gets bigger and bigger and this is getting bigger and better. See what the world will be like."
Singer Ahmed Saad recently released the song "100 Account" with the participation of Hassan Shakoush.
The song was composed by Mahmoud Khalifa, composed by Ahmed Saad and distributed Islam Chipsy music, which caused a crisis between the Musicians Syndicate and the company "Mazika" due to Hassan Shakoush's participation in the song, and the company previously delayed its release briefly I did.
? Ahmed Saad tells ET the truth about his separation from his fiancé in Arabic.
https://t.co/x5leXNQE4A

-ET Arabic (@ETbilArabi) November 17, 2020