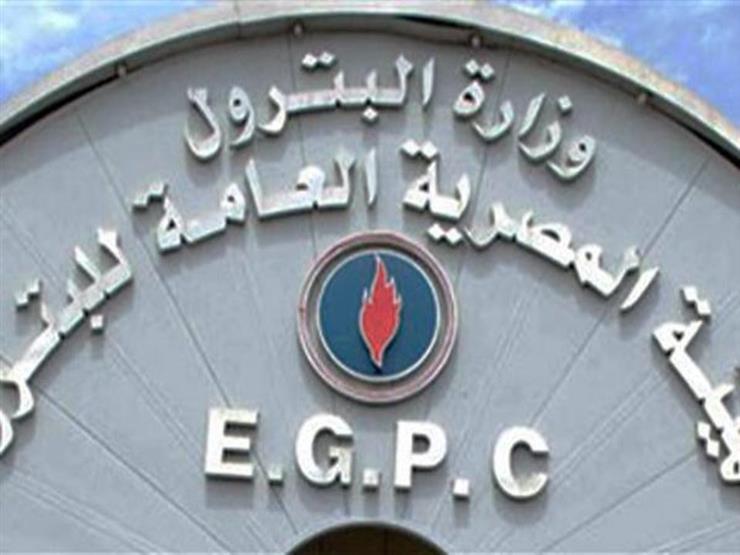 6:36 pm


Tuesday, July 23, 2019

Ahmed Sayed wrote:
The Ministry of Oil and Mineral Resources has been able to achieve natural gas discovery in the Delta Mine area in the Nile Delta region, which is currently producing at up to 20 million cubic feet per day.
The drilling of the wells (Quraa – Northeast 1) resulted in the discovery of a layer carrying natural gas, a report by Tarek Al-Mulla, minister of mining and mineral resources of Atef Hassan, the president of the company on the results of exploration drilling in the lottery business .
The report found that well water drilling work began in May, and tests conducted on wells showed that the wells were connected to the existing production facilities in the region, reaching 17 million cubic feet per day, and Abu Madi, Prepared for the transfer and transfer of gas through the national network of natural gas in the framework of optimal utilization of available infrastructure and facilities to enhance economic feasibility.
Petrobel said he could spill well into production as soon as it was linked to production facilities.
Source link