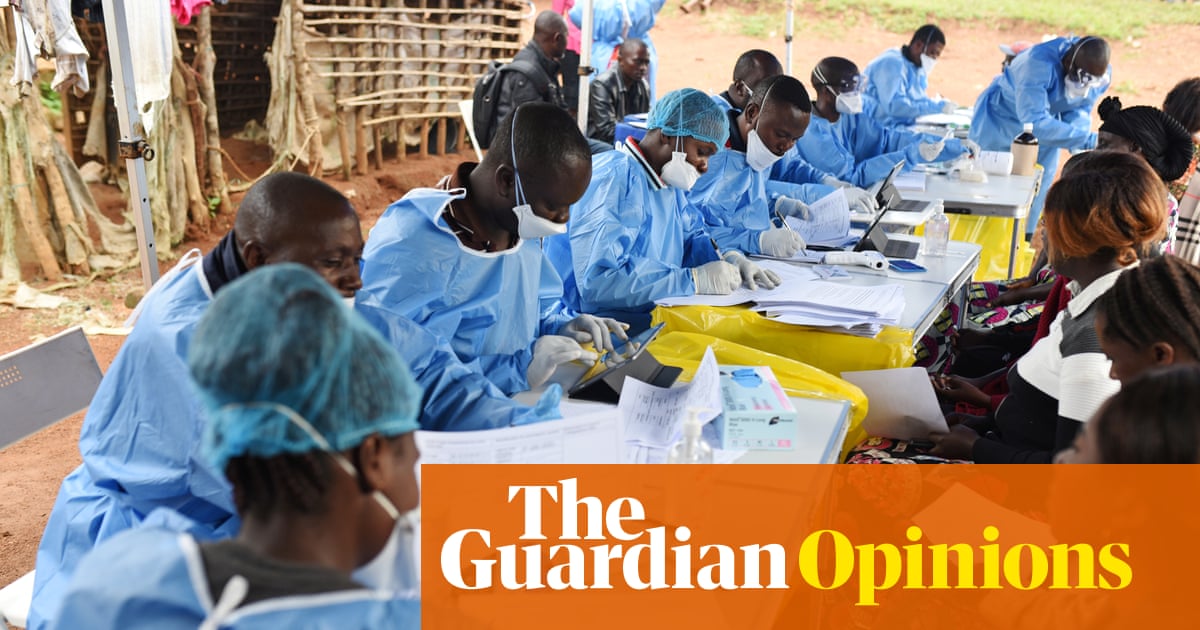 [ad_1]
I For 18 years, the Democratic Republic of the Congo has responded to a number of disease outbreaks. But I have never seen it as challenging to include Ebola in armed conflict areas.
The DRC is facing the 10th Ebola outbreak, but the epidemic that occurred in August is the first in the region where the fighting is going on. About 2,000 people have been killed in clashes between armed groups since 2014.
I am a physician stationed in Benny, northeastern province of northern Chivu. It is the epicenter of the current Ebola outbreak. Here, some aid workers, especially our local residents, may be in imminent danger. Active photography is common. A few weeks ago, a humanitarian employee who was buried in the body of an Ebola patient was attacked and injured.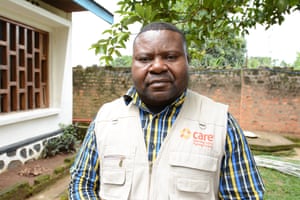 I can not reach the whole village. This is because the village is at the forefront of other armed groups, not because of the terrain that is not equipped and the dirt roads that are not covered.
Ebola is a fatal disease. There is no effective cure because it is a viral infection. The people in Bennie have never met Ebola and have never heard of it in many cases. There is strong resistance from those who accept the existence of the disease and cooperate with those who strive to eliminate it.
According to a recent report, the epidemic was controlled. This is not true. We have new confirmed cases almost every day. To ensure that the Ebola epidemic is under control, we must inspect all direct contacts of all infected persons and wait at least six weeks after the last confirmed incident to confirm that we have never had a new incident during that time.
Despite community resistance, people become aware of the disease and its dangers. But in some towns that are inaccessible, even the most basic way to overcome it is almost impossible. This includes the installation and replenishment of hand washing stations, ritual improvement sessions, basic distribution of items that are in great demand, such as soaps, buckets and hand sanitizers. In some areas, even symptomatic or even death can not be confirmed whether Ebola is the cause. That's why we have "probable" cases.
One of the biggest challenges is to help the infected person directly, ensuring that caregivers are not infected. Walking through the city and visiting the response site and clinic, no one will shake your hand. When we want to greet each other, we avoid the possibility of spreading the virus by touching the elbows and spreading by direct contact of body fluids.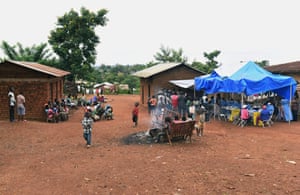 Every place has at least one water purifier and everyone has to wash their hands. You can smell goats for hours afterwards, but this is a necessary precaution to keep aid workers, especially health workers, from being infected, as there is a risk of losing community confidence.
The basic health precautions that we promote to eliminate ebola are the same criteria that should always be applied, whether or not they have an epidemic. Sadly, the outbreak revealed a gap in awareness or a lack of tools and infrastructure. Some basic services must be strengthened to better protect communities from communicable diseases. For example, in Benny, the water network does not shine everywhere, and the school does not have enough bathrooms.
At the school, awareness campaigns are held and handwashing stations and thermometers are provided. Likewise, we ensure that the clinic is well-equipped and provides the necessary training for handwashing facilities, gloves and volunteers and paramedics to ensure thorough cleaning from viruses. If you can prevent the infection of all employees and volunteers who respond to the epidemic, you should be able to eliminate Ebola completely.
[ad_2]
Source link