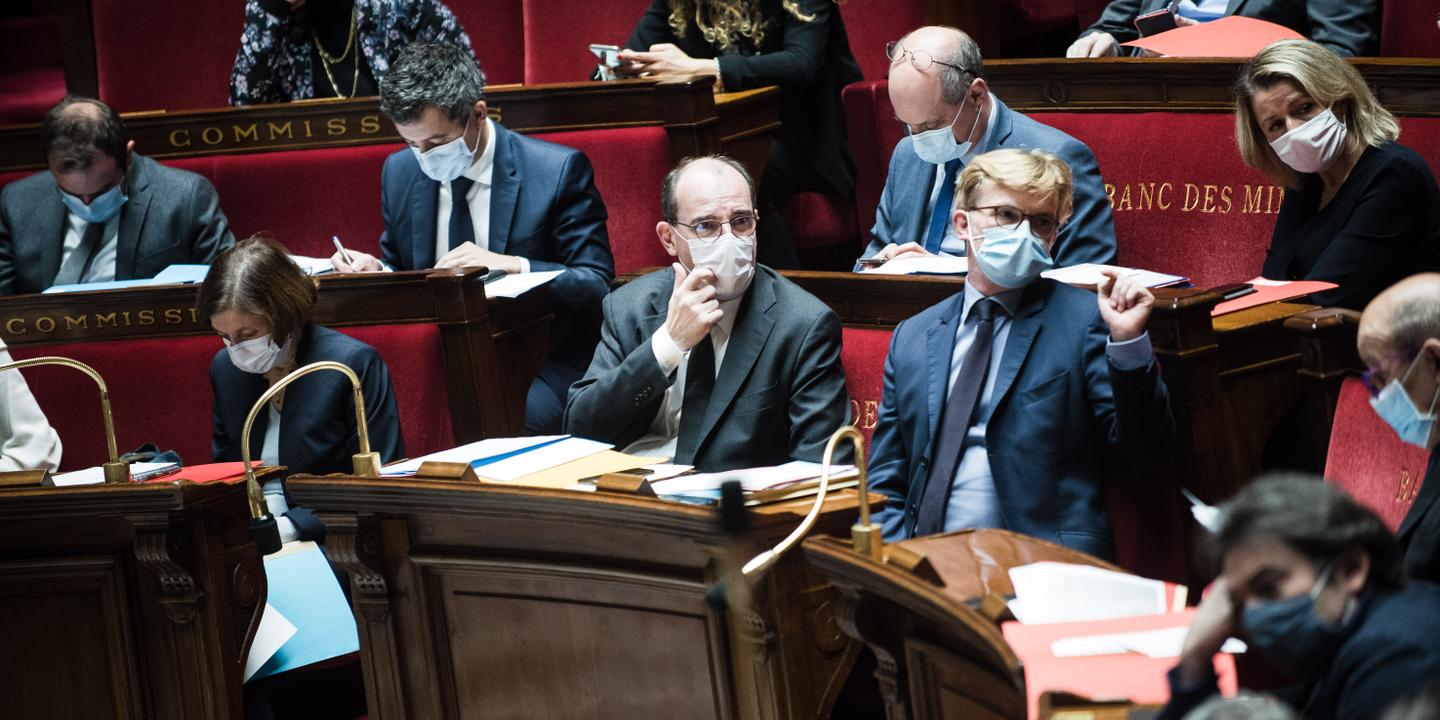 [ad_1]
It's Eric Ciotti's turn to speak. The LR Deputy Director and Rapporteur of the Investigation Committee indicate that he wants to ask questions of the Prime Minister. "Both recent past and present".
"You can see all the indicators deteriorating in early September. Your health minister made a statement warning that he expects a sharp increase in intensive care unit admissions on September 5. The media also reported. On the evolution of the situation. This is your position on the pessimistic analysis, all this led to the Defense Commission chaired by the Republic on September 11, and your press conference was held in the late afternoon of the 11th. Indicated that it should be marked. These actions were not included in your remarks. In any case, there was no decision or curfew on September 11th, not to mention quarantine."
Then the reporter asks the first question. "There was no delay in making a decision?"
"In anticipation of this second wave, many citizens are asking what they did in the summer, what they have done in the summer since the first wave to learn the lessons we have had in March-April, especially our health system, we Speaking roughly about the adaptation of the hospital system, we are aware of the same constraints on the intensive care unit and again are plagued with very serious problems associated with deprogramming non-Covid care."
Eric Ciotti would like to ask another question "Crisis Management, Management" :
"I have a feeling that the Minister of Economy is not entirely with you on the issue of the resumption business. We have a little feeling that this management remains at the center of the difficulties we are experiencing in this crisis.
When it comes to vaccines, Eric Ciotti wants to know how to prepare for arrival. "How do you anticipate the entire logistics chain? Do you have a strategy already in place?"
"Finally, it's a last minute question," Le Figaro announced the steps taken by the President of the Republic. Next week we announced a curfew that will replace incarceration. Is this an assumption that works at this point? "
[ad_2]
Source link