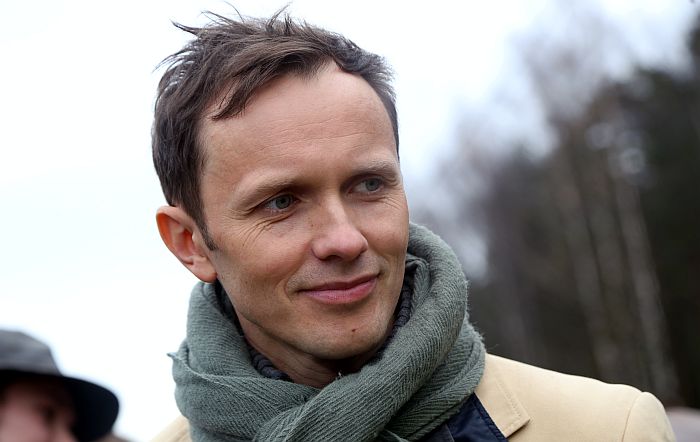 [ad_1]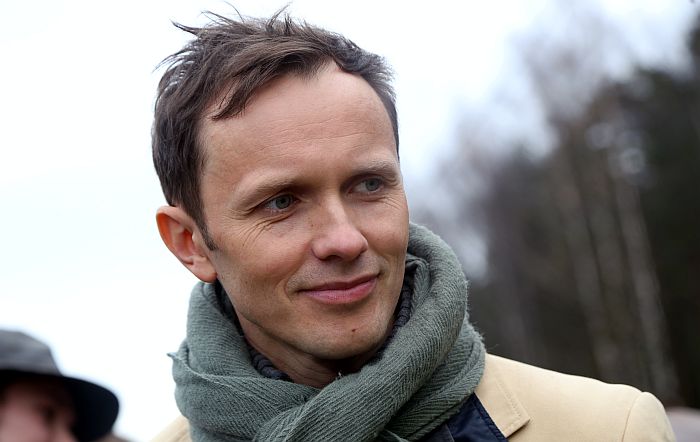 A concert for "Love" is held today at the National Library of Latvia. 18+ "will provide 18 different popular Latvian songs in a variety of preparations, and LETA has notified Latvia in its Centennial Office.
The concert opens in a wooded outdoors. The producers are Janis Šipkevics and Gatis Mūrnieks and they are Alice Joste, Armands Birkens, Cosmos, Eduards Jansons, Eremijs Sieders, Evija Vebere, Instrumenti group, Karlis Jots, Lorete Medne, Matīss Čudars, Mikelis Putnins and Reinis. Saian, Renard Kauper, Robert Kumsareer, Rudolf Dankfeld and others
"The chosen repertoire is the strongest conviction of foundation, love and enthusiasm born in the 80s and 90s of the 20th century. In turn, the dramaturgical core of the event will be eight letters of love," says the concert description.
[ad_2]
Source link