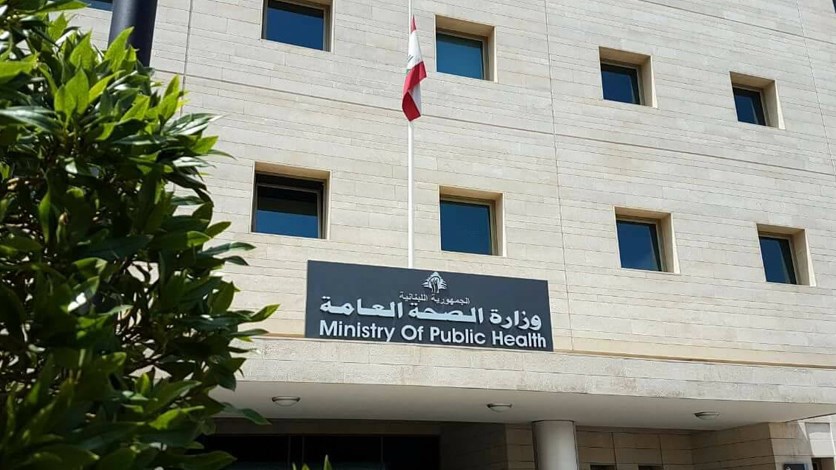 [ad_1]
According to the information received by the Department of Health's investigator two weeks ago on the Al-Jadid channel, the Government Security Agency completed the files and verified the information, supporting the photographs and records of pharmaceutical companies that could keep medicines in Sidon without permission. Function.
The Ministry of Health received a response from the State Security Service this morning and found that the pharmacist team did not get the necessary permits as a result of researching Sidon's warehouse.
Investigations are under way to inspect and troubleshoot existing medicines.
[ad_2]
Source link