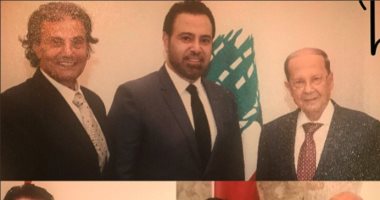 [ad_1]
Assi El-Hellani sent a message of congratulations to Lebanese President Michel Aoun and Lebanese soldiers (Lebanese Army soldiers) for the 75th anniversary celebration.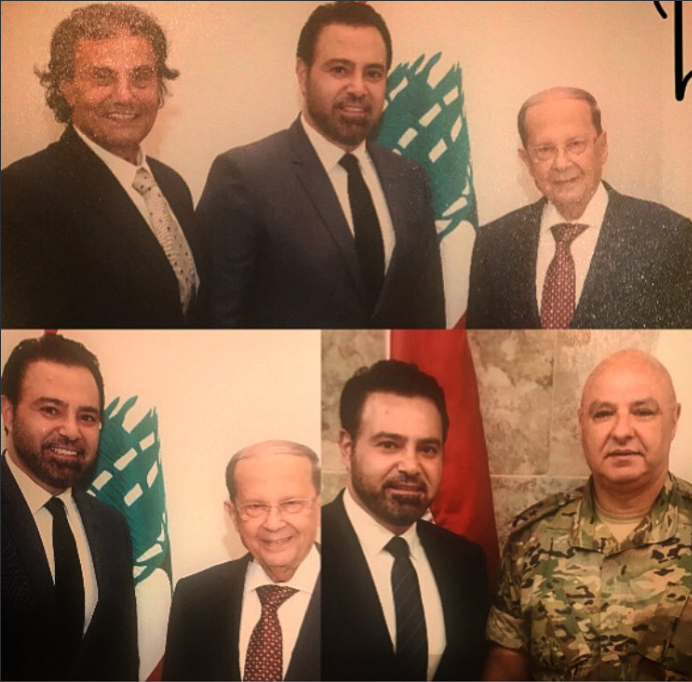 Lebanese President Lebanon and Lebanese Army Leaders
Ashi Helani wrote an old song "Honor Your Address," conveying a message to the Lebanese army, which is a sign of love for Lebanon and a gift for the national army.
He added, "At this festival, you are the Aid, the safety valve of God who lived with you and Lebanon, and the tribute to Michel Aoun, General Joseph Aoun, and all the soldiers and heroes." .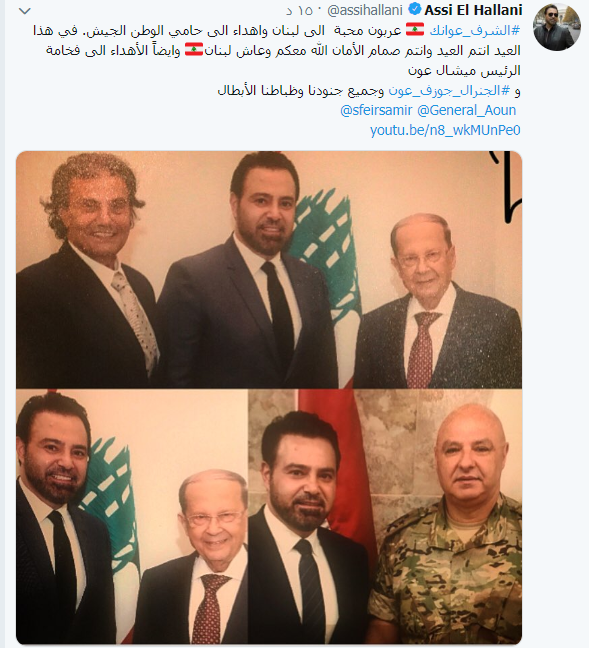 Assi El Lani
[ad_2]
Source link