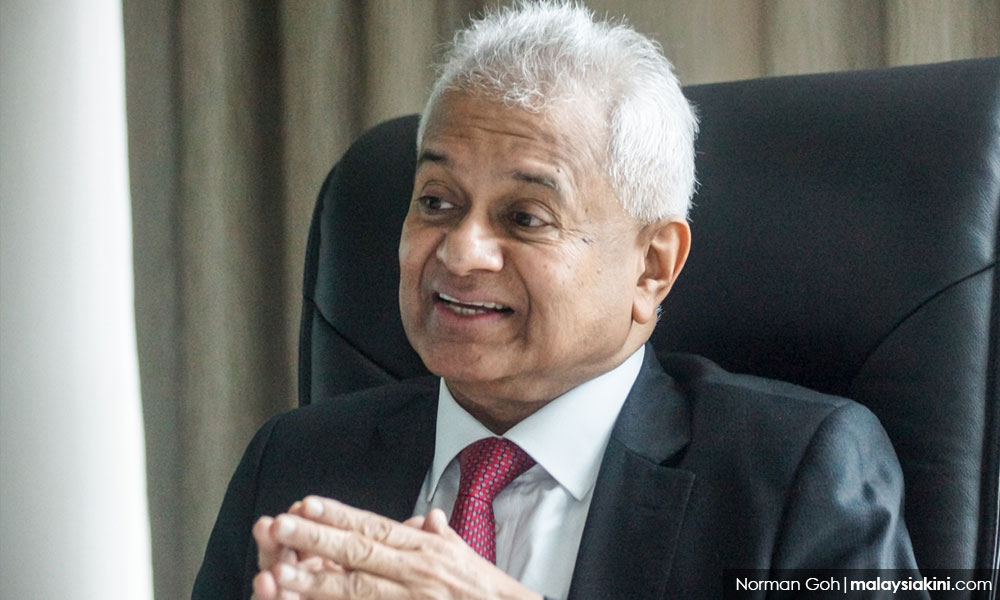 [ad_1]
Attorney General Tommy Thomas explained that it is only an administrative procedure to classify the Theoben Hawk case as an undue detention instead of overt murder.
In a letter to Bagan MP Lim Guan Eng, who wrote to the Attorney General's room on behalf of Teoh's family, Thomas claimed that the evidence for the alleged murder is still insufficient, but added that he can not stop collecting more evidence.
"It is merely an administrative procedure to open an investigation report classified under section 342 of the Penal Code and instruct the police at the chamber.
"This decision is based on the judgment of the Court of Appeals, but the current evidence is that the police officer in the chamber chamber most recently, of the evidence collected in the investigation of possible murders,
"This recent classification does not allow an investigator to investigate the truth or find anyone involved in death in any way," he said.
[More to follow]
[ad_2]
Source link