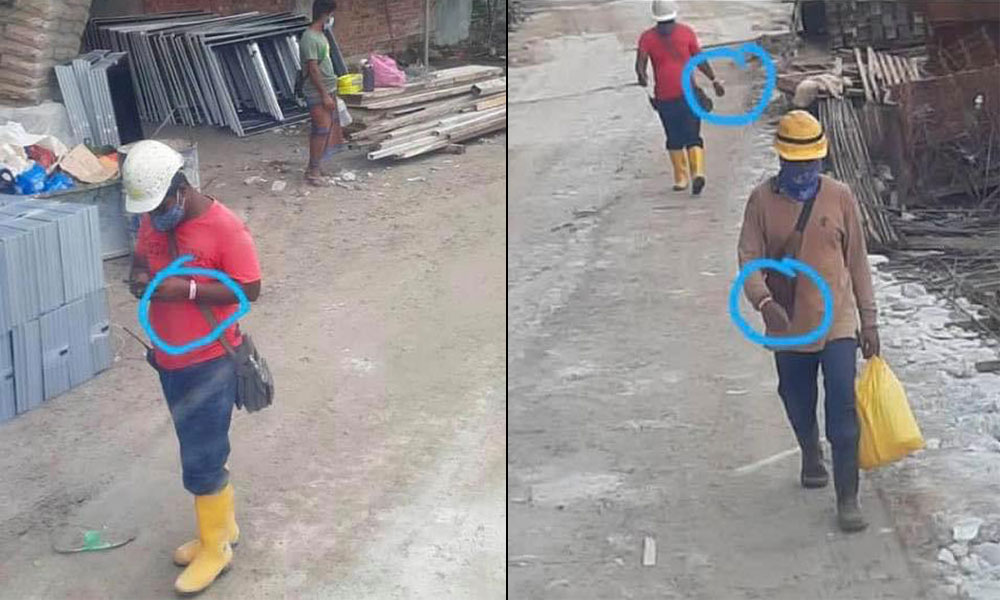 Coronavirus Infectious Disease-19: Corona 19
| Two photographs showing migrant workers wearing pink bracelets at a construction site, which has recently made word of mouth, are photos of people undergoing COVID-19 surveillance tests at the construction site and have no close contact with positive cases. Noor Hisham Abdullah.
He said he was given a pink bracelet to prevent those involved from leaving the construction site.
"But they can move within the construction site because they are surveillance audits, not close contact screening…
Source link