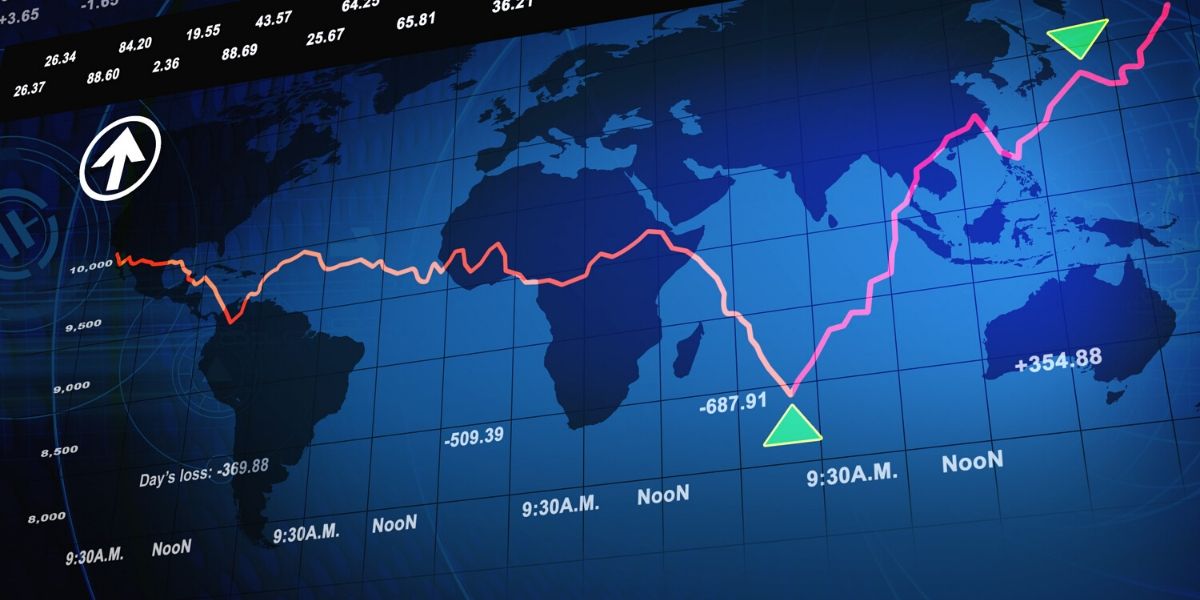 [ad_1]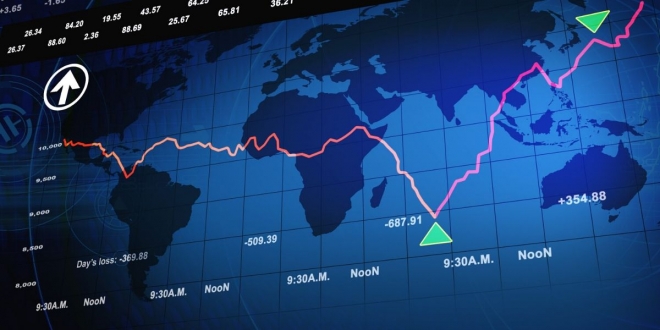 The Casablanca Stock Exchange ended on Tuesday for its fourth session, particularly thanks to the good direction of the "Participation and Real Estate Promotion", "Distributor" and "Bank" sectors.
By the end of Roller Coaster Day, Masi, a global index made up of all equity stocks, rose 0.13% to 10,722.04 points, and Madex, a compact index made up of continuously traded stocks. With 8,726.29 points
At the international level, FTSE CSE Morocco 15 was up 0.39% to 9,613.94 points and FTSE Morocco All-Liquid was up 0.12% to 9,261.85 points.
ESG (Environment, Social and Governance) "Casablanca ESG 10" Benchmark Index was nearly stable at 823.83 points (+ 0.01%).
At the sector level, the "mines" index showed the largest decline (-1.94%) that day, with Managem (-3.78%) and SMI (-2.14%) falling. On the other hand, Minière Touissit rose 0.7%.
The "financial companies and other financial activities" segment fell 1.79% due to the fall of Salafine (-3.8%) and Eqdom (-1.6%).
Also on the downtrend, the "Hardware, Software and IT Services" segment fell 0.9%, Affabili par Disway (-1.59%), Microdata (-0.54%) and HPS (-0.94%). ). The latter accounted for more than 37.7% of the daily trading volume.
Winners saw the'Leisure and Hotels' category rising 3.96%, reducing the poor performance to 39.76%. Following that, the'Real Estate Engagement and Promotion' segment rose 3.92%, driven by the trio Douja Prom Addoha (3.89%), Res Dar Saada (+ 3.96%) and Alliances (+ 3.97%). ).
The "distributor" sector rose 0.96%, and the "transport service" sector rose 0.34%. The only title, Sodep Marsa Maroc, reported consolidated sales of over 2,290 million dirhams (MMDH) at the end of September 2020 on Tuesday. The same period of the previous year.
Driven by all values, the "banking" sector rose 0.31%.
The total trading volume on the stock exchange has reached over 1477 million dirhams (MDH) and was carried out entirely in the central market, outflowed by over 37.7% by HPS (43.31 MDH) and over 17% by Attijariwafa Bank. (19.47 MDH), 12.1% by Label Vie (13.89 MDH), 7% by BCP (8.08 MDH).
The market capitalization amounted to nearly 553.72 billion dirhams.
The largest increases were Sonasid (+3.99% to 254.1 DH), Delattre Levivier Maroc (+ 3.98% to 33.68 DH), Alliances (+ 3.97% to 34.55 DH)), Res Dar Saada (+ 3.96% at 25.19 DH) and Risma. (+ 3.96% at 102.4 DH).
The largest declines were recorded by Salafin (-3.8% to 480.05 DH), Managem (-3.78% to 1.068 DH), Lesieur Cristal (-2.44% to 156.1 DH), and SMI. (-2.14% to 1.962 DH) and Timar (-1.99% to 130.35 DH).
MS (including MAP)


[ad_2]
Source link