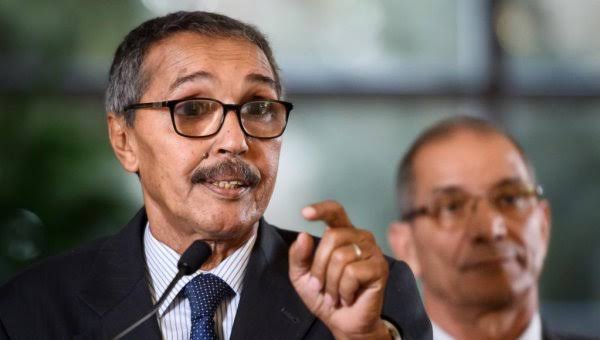 [ad_1]
The Polysario Front continued to beat the North of the War, days after announcing its official withdrawal from the 1991 armistice with Morocco on Saturday.
Khatra Addouh, a member of the Secretariat of the Polisario Front, confirmed yesterday in a statement approved to the EFE that "unless the United Nations leaves its responsibilities and admits past mistakes, the war will continue". "They should press Morocco to accept the 1991 agreement with international legality," he argued.
Khatri Addouh insisted that Morocco "is fully responsible for the collapse of the ceasefire agreement signed 29 years ago due to an attack on the peaceful Sahrawis group in El Guerguerate last Friday." "Because of the position Morocco took to end the ceasefire, we entered a new phase about three days ago," he added. To make such a decision.
A member of the Secretariat of Polissario also criticized MINURSO and the UN Secretariat, the former "failed" and the latter "failing to convey the reality to the Security Council." "Accepting Horst Köhler's resignation".
In a similar statement given to the Algerian public radio, the Ambassador of Algiers Abdel Cadere Taleb Omar assumed that "Polisario Front is convinced that military action will make a difference".
"After the El Guerguerate incident, we are in occupation and war, and bombings on Moroccan military bases will continue. What is going on will create a new dynamism for the people above the Sahara, and the struggle will move to all occupied cities and intensify public uprisings," he added.


[ad_2]
Source link