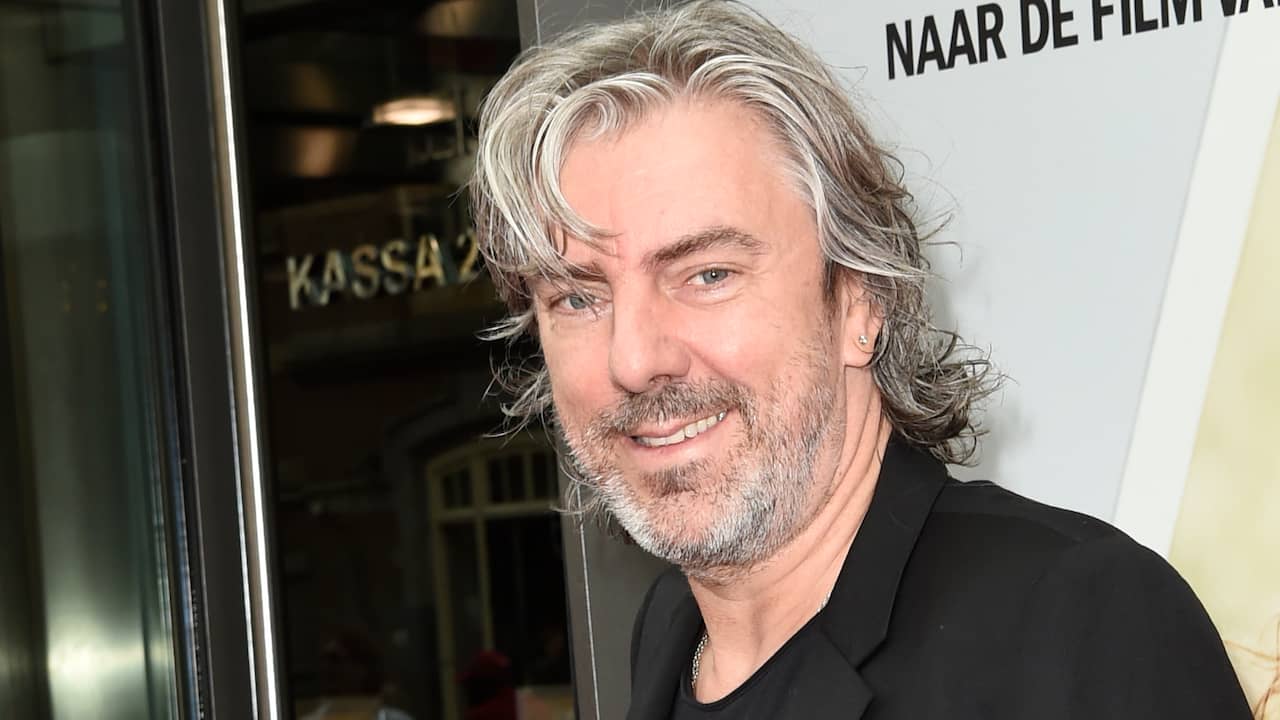 [ad_1]
Ruud de Wild thinks his assistants Cielke Sijben and Thijs Maalderink stopped at the "best moment". Afternoon wild, Radio DJ speaks on Tuesday's broadcast.
It was announced last week that Sijben and Maalderink were immediately stopped as assistants.
On Tuesday, De Wilde described the sudden departure. "KRO-NCRV said goodbye to Cielke and Thijs. That was the plan, but it no longer works here. In the near future we will figure out together how to create a new program. It got very ugly on the streets and we quit early. I made it," said the radio DJ.
"I've done really well with Thijs and Cielke, but at some point people go their own way and that's just great. It seems like they stopped each other at the best moments. Different kinds of programs come out. Do different things in my life. I'll explain in more detail soon."
Sijben has been affiliated since 2017. Afternoon wild. Maalderink joined Martijn Bruggeman at the end of 2018.
[ad_2]
Source link