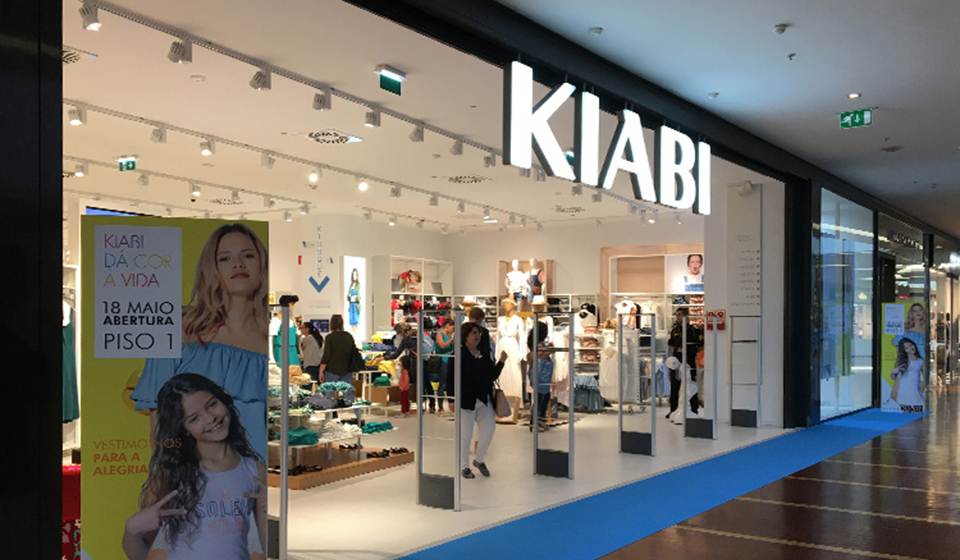 Kyiabi is a French fashion brand that is available to the whole family with more than 500 stores in 17 countries. Dolce Vita Tejo has opened three official stores in Portugal. As the 40th anniversary of its founding, the team of 56 stylists, with six collections each week and more than 100 magical features, promises an incredible multichannel shopping experience in a new space.
The store has men's, women's, children's, infant, maternity, accessory and lingerie products in all segments, but online has a product line that is suitable for children who still need special products and various products.
In this new space, customers can enjoy a differentiated shopping experience. Technology is in a prominent position. You can use your digital kiosk to access your existing product portfolio in your store, figure out the available sizes, and order directly. For example, in a store (click and collect). You can also make online reservations, so you can test your products in your store before you pay.