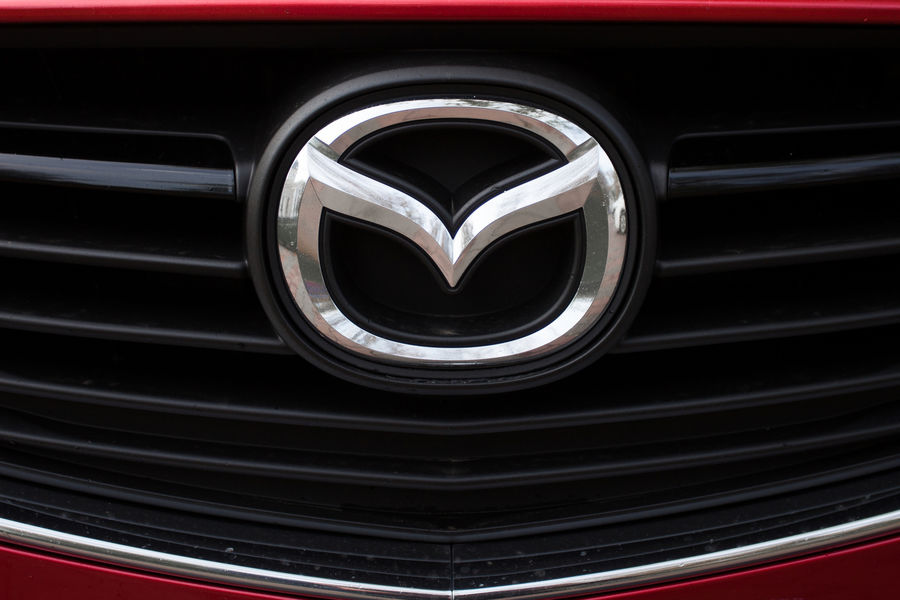 [ad_1]
Mazda announces recall of 640,000 vehicles globally due to problems with diesel valve. There are 230,000 cars in Japan and the rest are in foreign markets other than the United States.
Mazda found that there was a problem with one of the valves used in diesel engines and will start a global recall for safety reasons.
The builders claim that around 640,000 vehicles will be totaled. Of these, 230,000 are in Japan and the remaining 410,000 are in foreign markets, except for the US where Mazda does not sell diesel cars.
Japanese manufacturers are having trouble with parts quality testing, leading to cost increases and lower profits beyond the intense period.
Toyota recently announced a recall of about 1 million hybrid cars. Problem It may cause a short circuit in the motor wiring and as a result there is a risk of fire.
The recall affects Prius and C-HR, a hybrid model produced in Japan between June 2015 and May 2018 and sold in Europe, Australia, the US and other countries. The Japanese did not specifically state what their European customers would suffer.
Via Reuters
[ad_2]
Source link