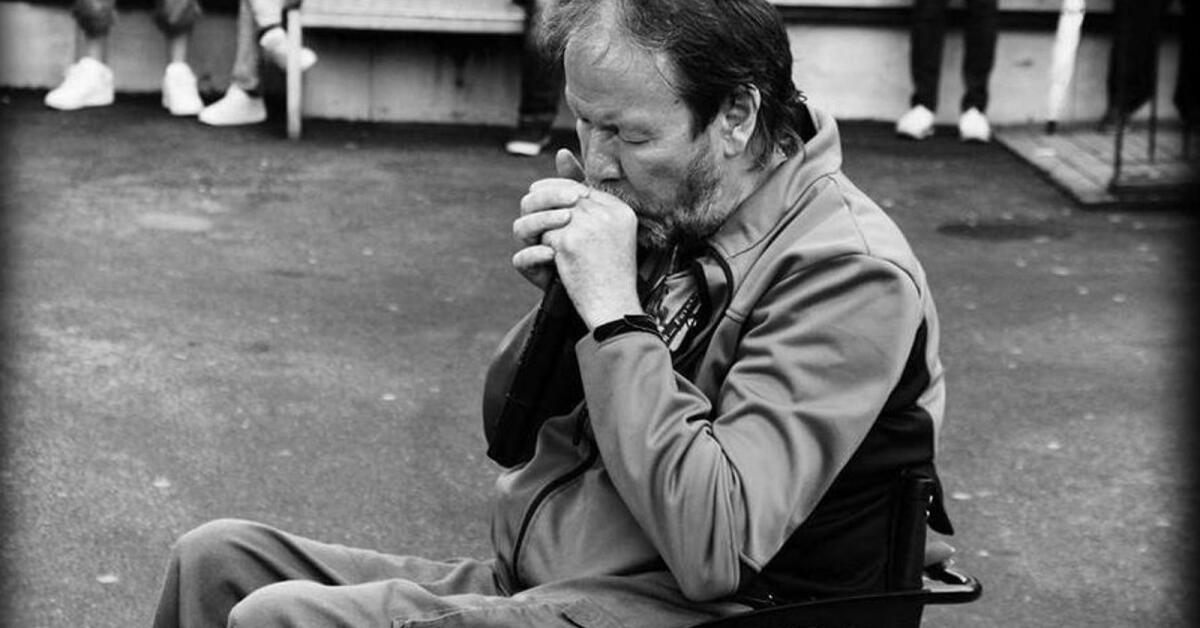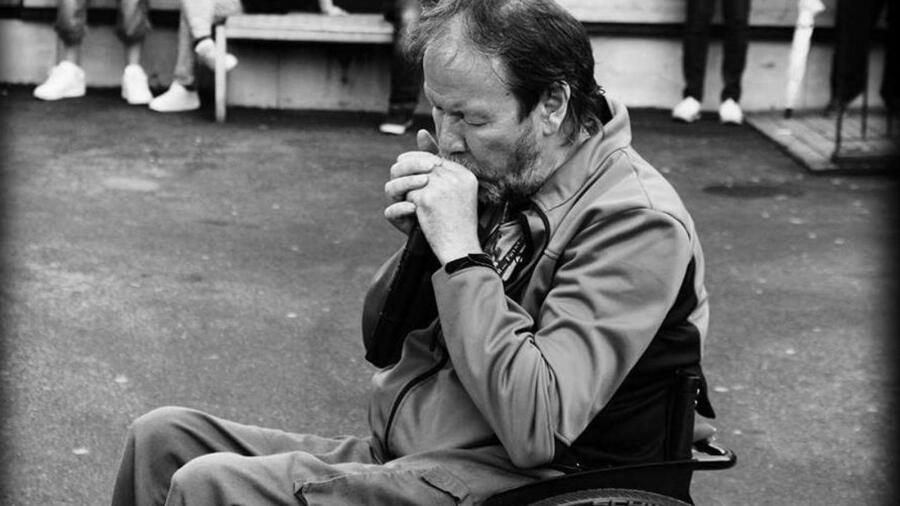 On August 10, Arvikabon Göte Persson's rock and blues gala will be ready at the Olsson's pier in Arvika for the tenth year.
Entrance money goes entirely as usual in the study of disease MS (Multiple Sclerosis). Nearly 500,000 SEKs were collected for MS studies during the gala array.
"Music is meaningful to me, and preparing for Gala gives me wonderful energy every year," said Goethe Persson, a grieving student at Microsoft.
Performing artists performing in the evening include Nephila, R.I.O.T. And Stewe Cato. Secret guests are open for the evening. The event will start at 19:00.
Here is how Värmlands Folkblad works with journalism: The data being published is true and relevant. We can strive for a direct source and stay where it happens. Reliability and fairness are the core values ​​of news journalism.
Source link