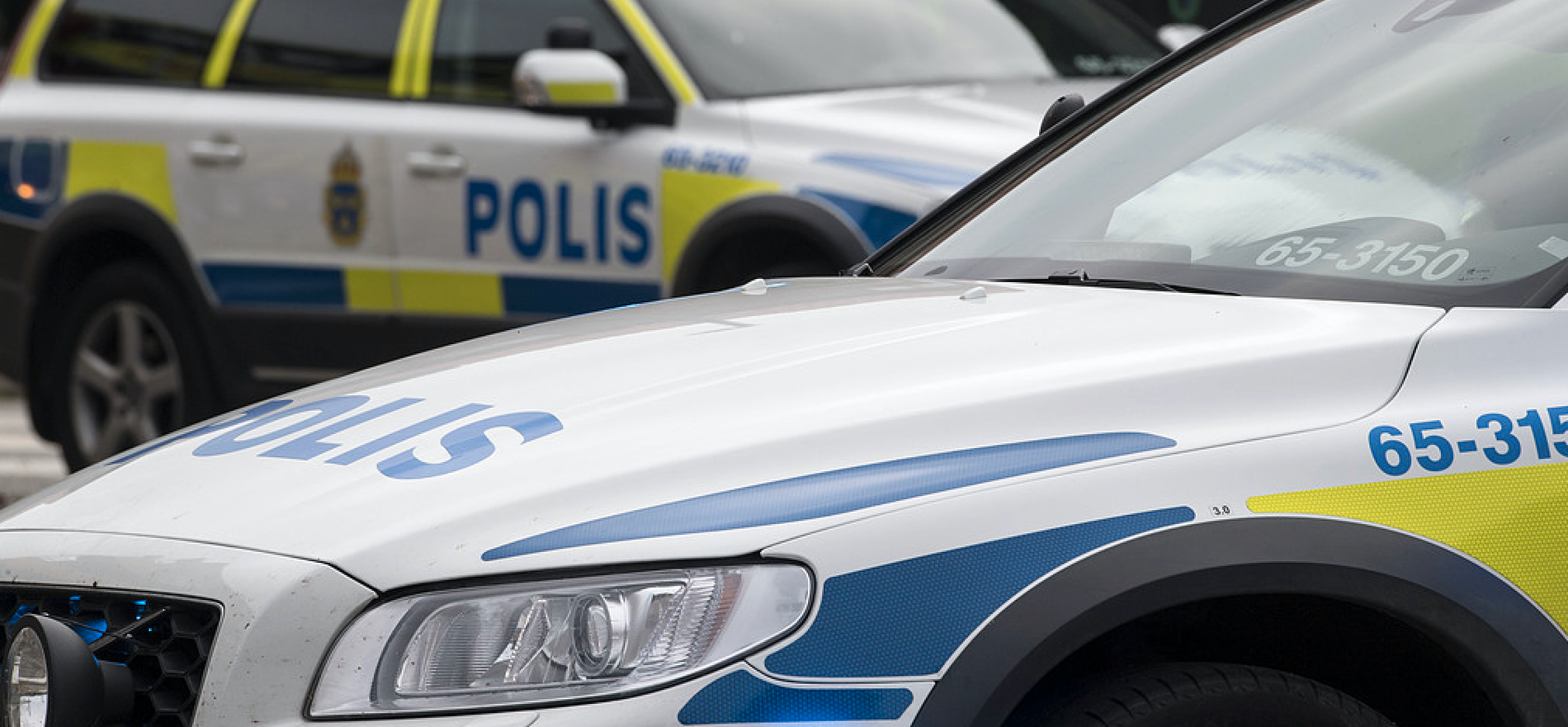 [ad_1]
Major police initiatives occur in central Gothenburg. Bus stop near central station The bus stop is locked.
"The information comes from the threats that were emitted on Rider's bus," the police writes on his website.
Police stopped the bus stop at 20:30 on Monday. Technical surveys will be conducted after the threats on the bus.
Christian Blomqvist in the traffic report for Västtrafik GP says, "The police are locked in to check the bus there.
There is no indication that someone should be injured in connection with a threat. Riders were close to Central Station and bus service was modified on site.
✓ Text is being updated.
[ad_2]
Source link