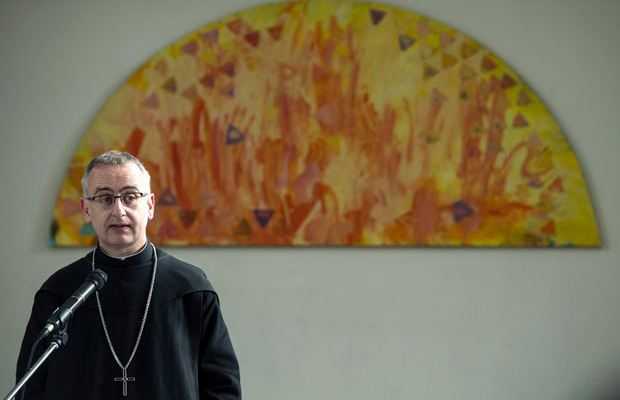 [ad_1]
The abbot of Benedictine synagogues and monasteries Einsiedeln and Martin Werlen will appear on blogs on the kath.ch portal this Saturday. He devotes himself to "a book that inspires faith."
"As a Benedictine society, I have read many things," explains Martin Berlin when he chooses the subject from kath.ch: the liturgy, the meal, and his choice in his cell. He is particularly pleased with the "stimulating faith" book. He has not yet revealed the title or author's name in Vofeld.
Readers are given the opportunity to comment on Werlen's blog. Two-way communication does not miss the key element, he says. His first contribution was devoted to the book "Hunger for Freedom" by Heiner Wilmer, the new bishop of Hildesheim.
map
November 10, 2018, 14:02
[ad_2]
Source link