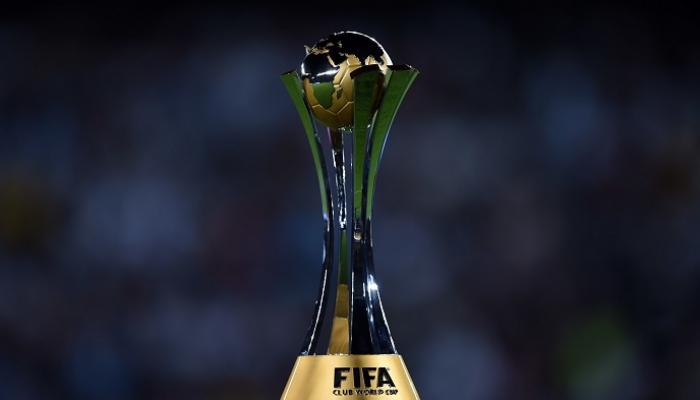 The International Football Federation (FIFA) has announced a new date for the Club World Cup after being postponed due to the coronavirus pandemic.
FIFA said in an official statement Tuesday that the FIFA Club World Cup will be held in Qatar as previously scheduled, but will be held from February 1st to 11th among precautions to combat coronavirus (Covid-19).
Every December, it was customary to host the FIFA Club World Cup, in which continental champions participated together with landowners' league champions, but the postponement of the competitions caused by the "Covid-19" virus cast a shadow and lead to a new date of delay.
Before FIFA made an official statement, rumors have been raised in recent months that this year's FIFA Club World Cup was canceled due to the corona epidemic.
European champion Bayern Munich will be the most prominent participant in the tournament after winning the Champions League last summer at the expense of Paris Saint-Germain.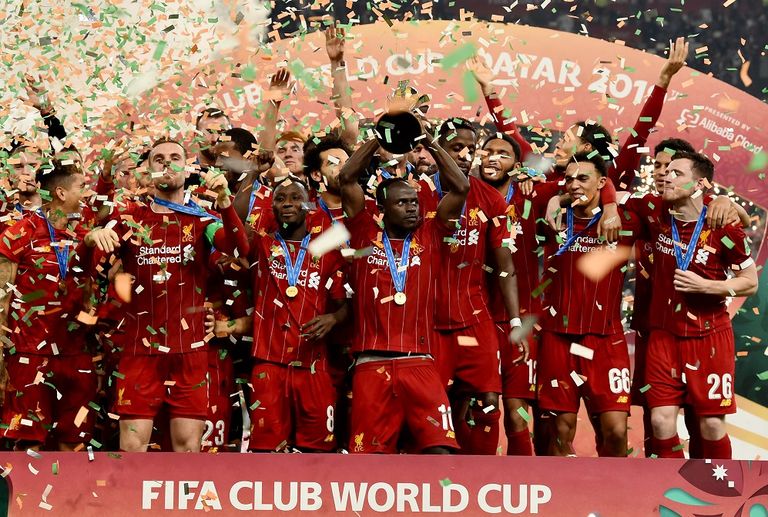 Liverpool won the final round of the World Cup by defeating Brazilian Flamengo in the final.
It is noteworthy that the African champion has not yet been decided as Egypt's Al-Ahly will meet rival Zamalek in the African Champions League final on November 27th.
The South American champion (Copa Libertadores) is expected to be decided in January next year, the Asian champion in December next year, and the North American champion (CONCACAF) in December next year.
The Oceania champion has yet to be decided, and Qatar al-du Haile will participate as the host country as a national league title holder.
Source link