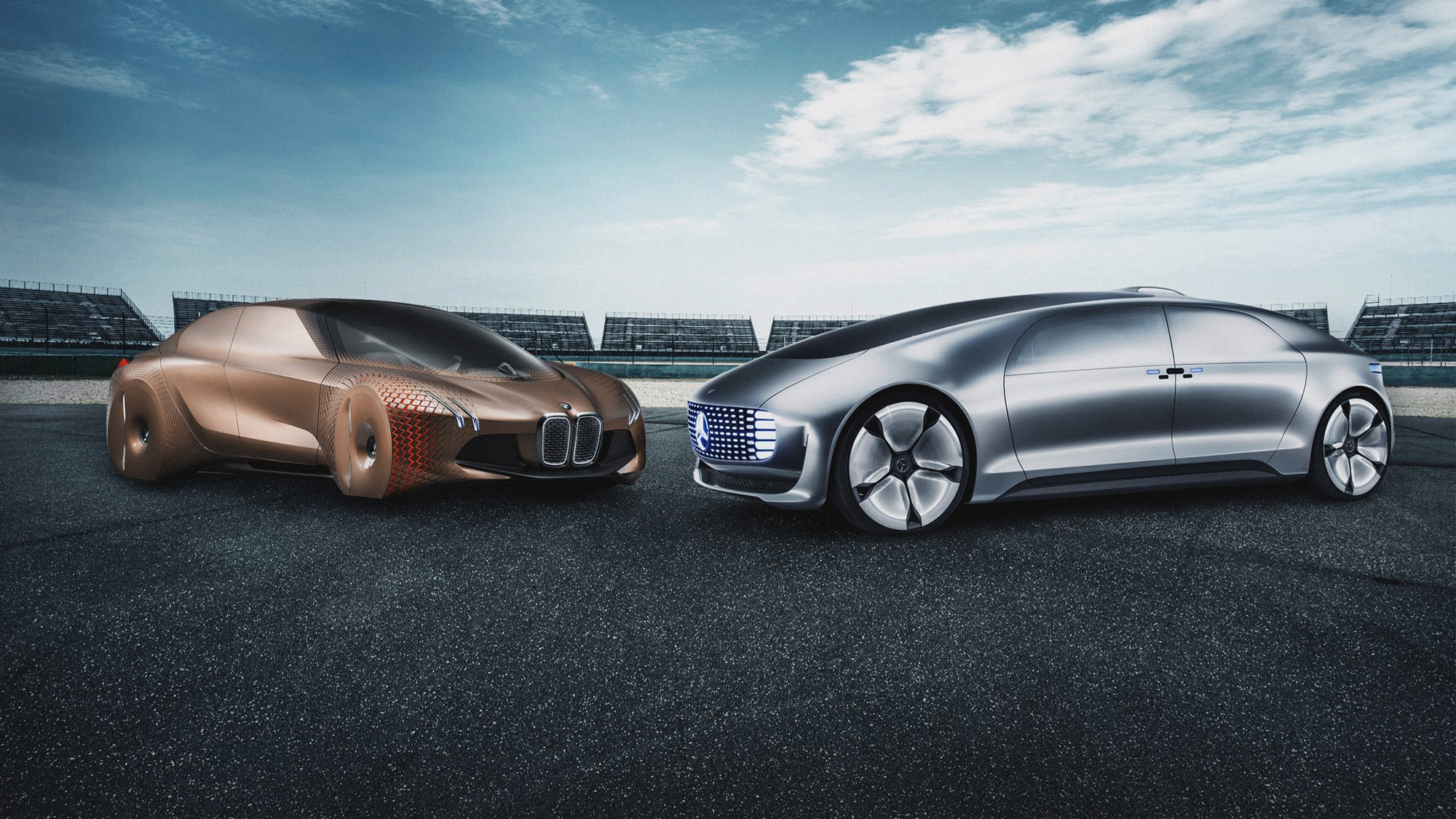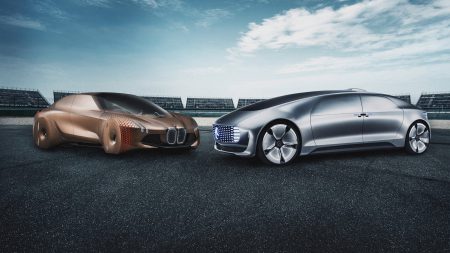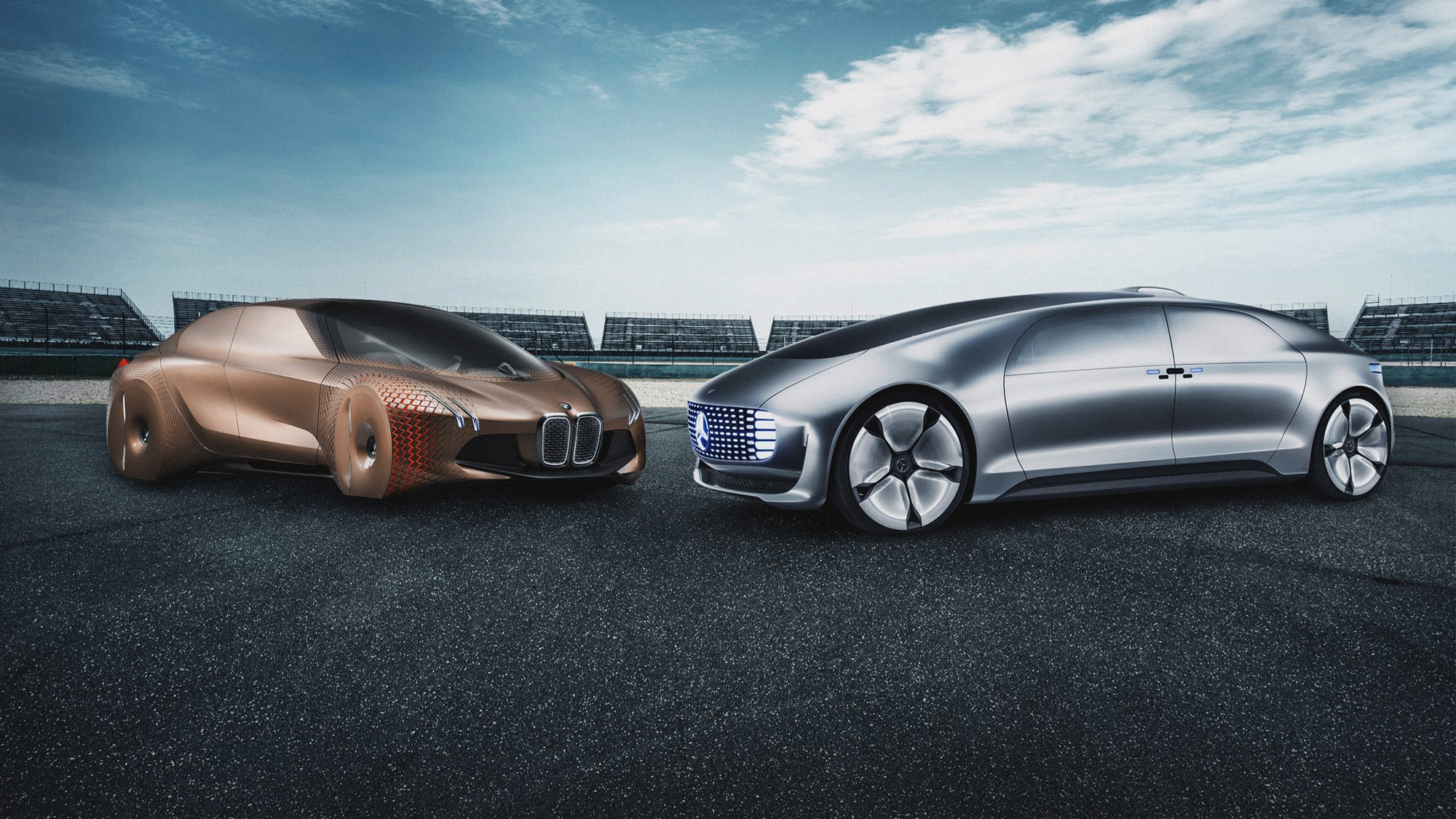 German major automakers BMW and Daimler are negotiating to jointly develop platforms for next-generation electric vehicles, which can save $ 8 billion over the next few years. Information on this publication Sueddeutsche Zeitung and Auto Bild.
According to the insider, the negotiations are in the activation phase, but there is a chance that the parties will not agree because the negotiations have not yet been completed. Nevertheless, the sources have already gained a lot of technical information on negotiations. Especially, if negotiations are successfully completed, we will focus on development of small and middle class electric vehicle platform.
The new platform will likely be developed primarily for electric models, but it can easily be applied to cars equipped with an internal combustion engine if necessary (as opposed to when the internal combustion engine is converted to an electric engine).
BMW and Daimler have already invested a lot of money on the car line. In particular, BMW has been selling the BMW i3 serial city car for a long time and is working to promote the Mini Electric with the announcement of the BMW iX3, BMW i4 and BMW iNEXT models. Well, Daimler introduces every family of electric cars Mercedes-Benz EQ and offers smart electric cars to its customers.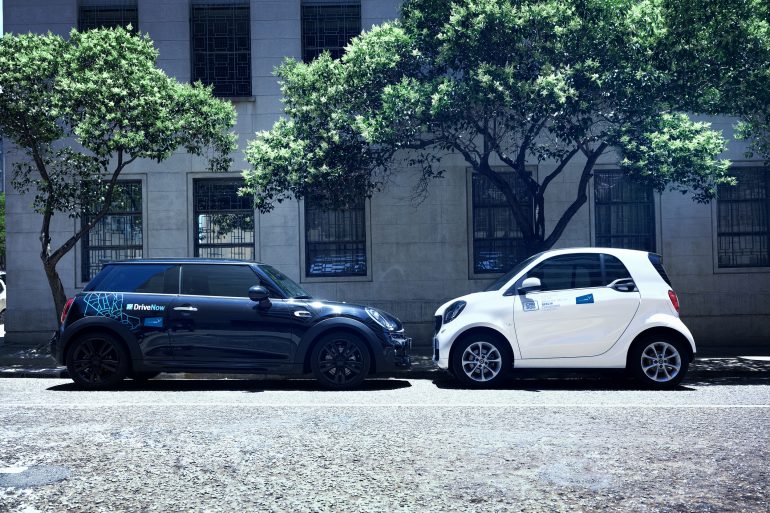 In early March, BMW and Daimler jointly agreed to develop autonomous vehicles and combine mobile service coverage, charging, free parking, and sharing with a single Now brand.
Source: Autoblog
Source link