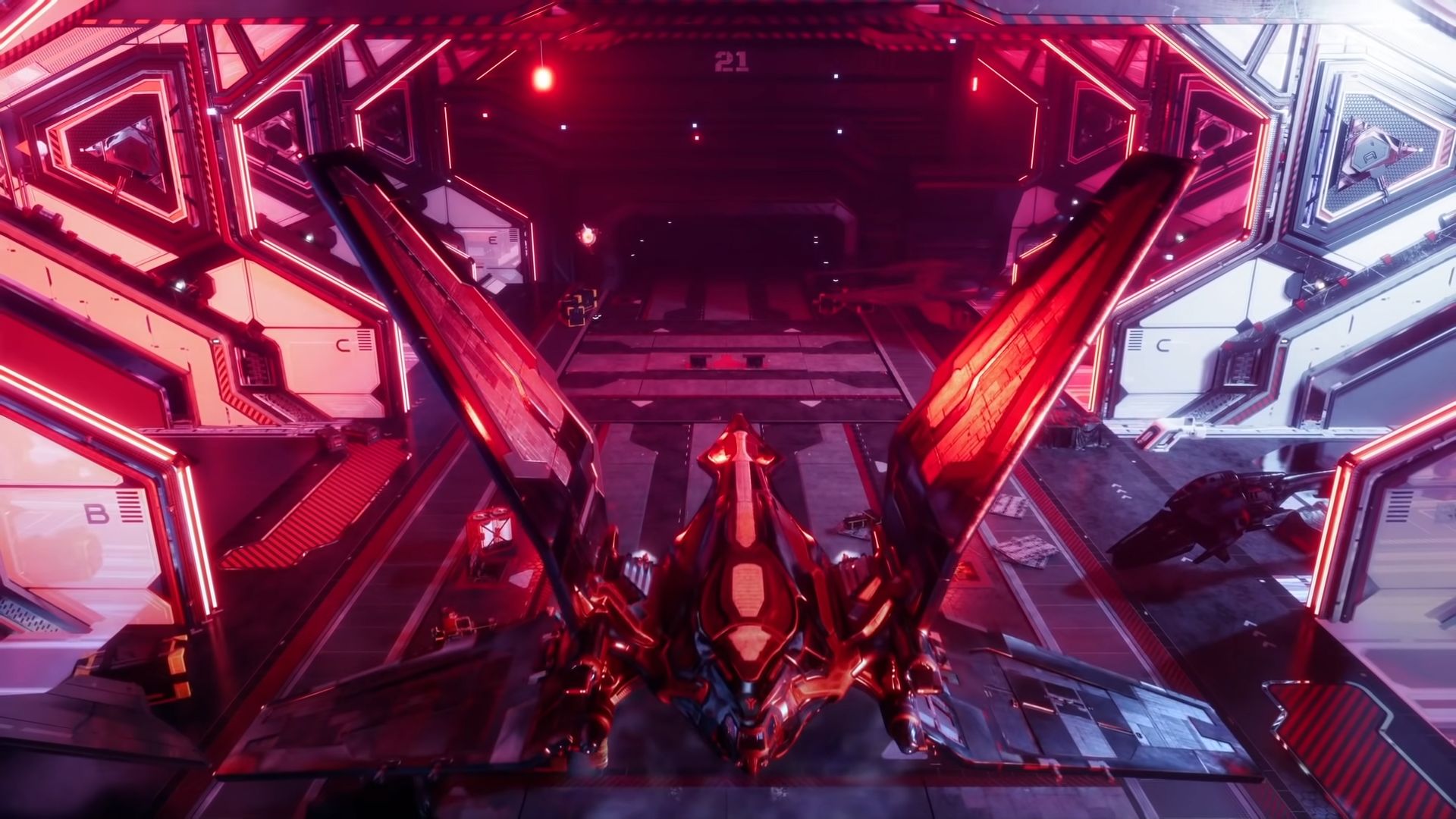 [ad_1]
In the wake of tomorrow's launch of the Radeon RX 6800 (XT) video card with hardware accelerated ray tracing, AMD will be releasing a techno demo of the Hangar 21. The trailer was posted on the chipmaker's official YouTube channel the day before. By the way, in the video presented for the launch of the techno demo, the flagship video card Radeon RX 6900 XT, due for release on December 8th, was used.
With the "Hangar 21" technology demo coming out on November 19th, the revolutionary AMD RDNA 2 gaming architecture that underlies the Radeon RX 6000 series graphics cards will power the next generation of games with stunning visuals with real lights, shadows and reflections. Can be seen. It is based on AMD FidelityFX and Microsoft DirectX 12 Ultimate.
AMD Radeon RX 6000 series graphics cards support ray tracing in games implemented using industry standards such as Microsoft DirectX 12 DXR and Vulkan Raytracing. At the same time, the Quake II RTX made by Nvidia does not work on the "red" 3D accelerator. Reviews of the new graphics cards will be posted tomorrow night.
[ad_2]
Source link