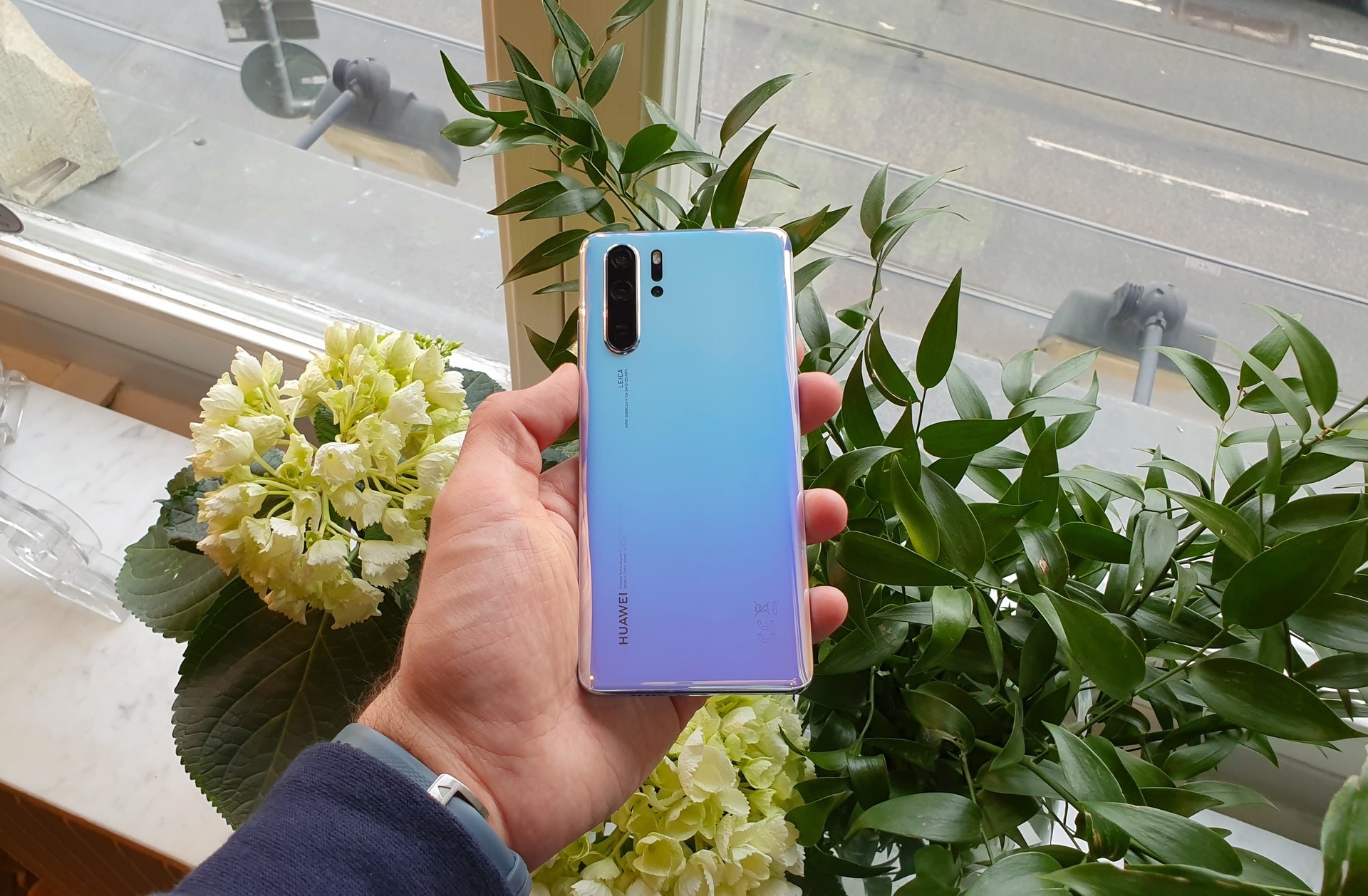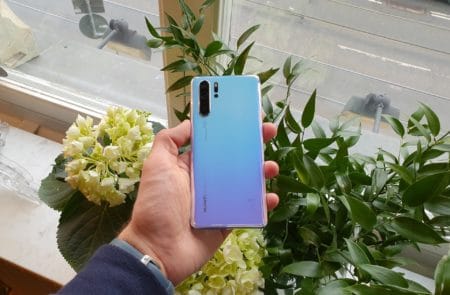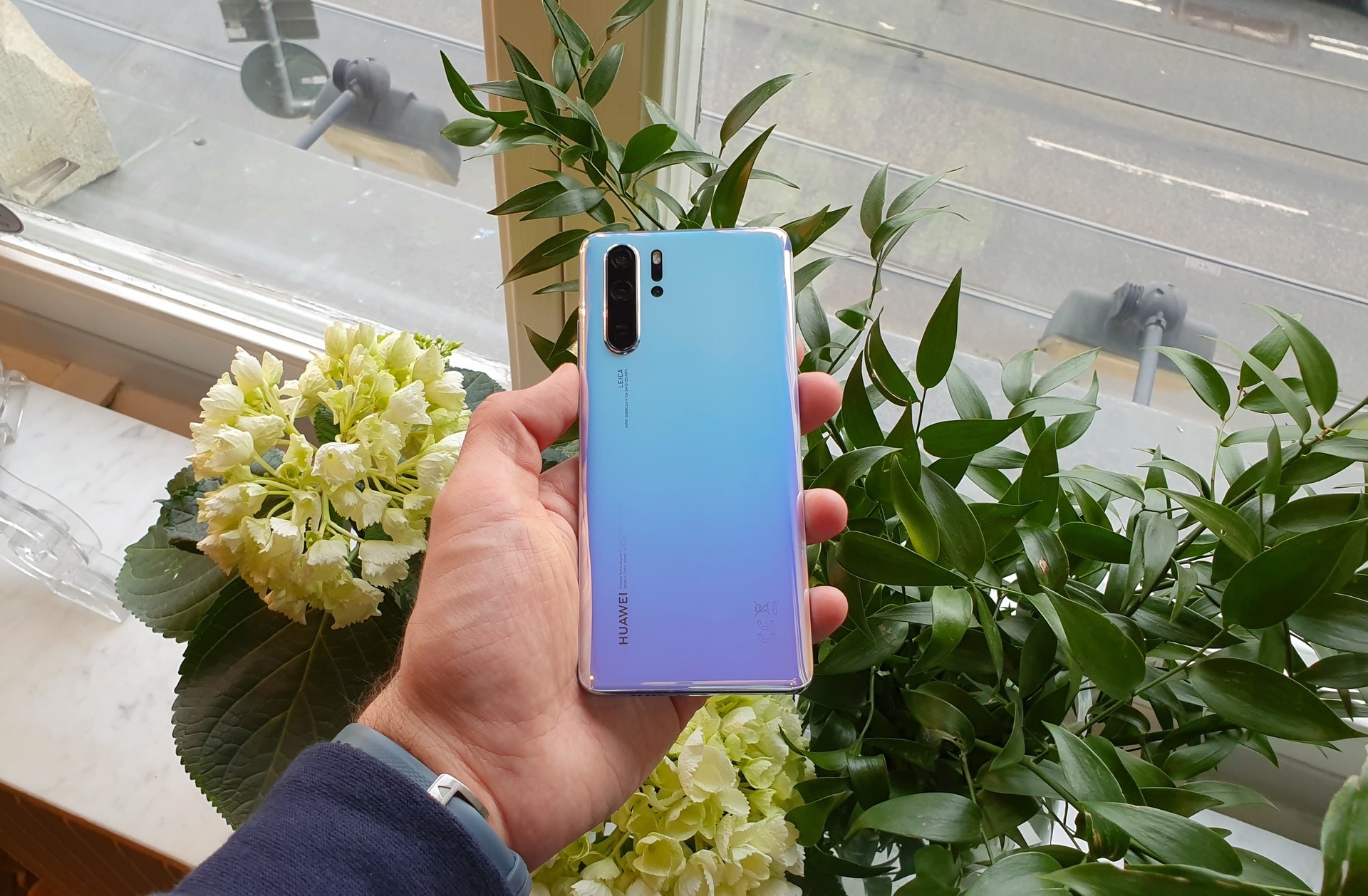 The ExploitWareLabs group found that the new Huawei P30 Pro smartphone is requesting data from a Chinese server and possibly sending back information. The behavior of this device is fixed even if the user is not logged in to the Huawei ID account. The list of servers includes beian.gov.cn, which corresponds to the China Network Security Service.
The Huawei P30 Pro smartphone creates DNS requests for resources in China and / or resources with IP addresses within the China ASN network. At the same time, the device is not configured to use Huawei services, including Huawei ID or other services.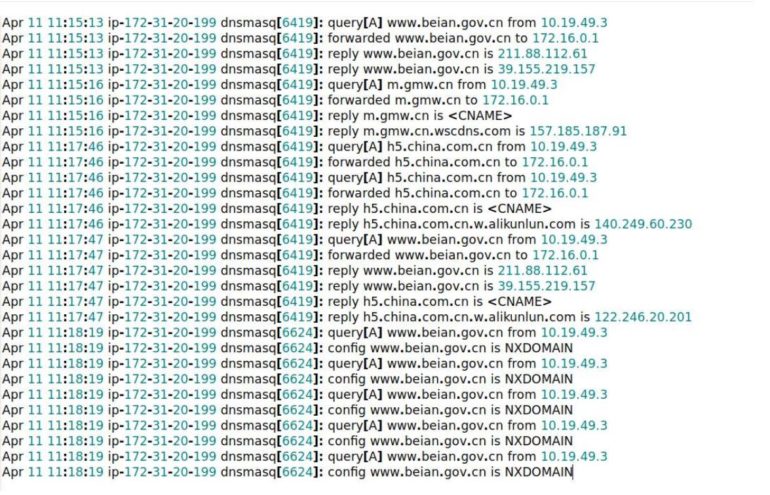 At the same time, it does not specify exactly where the device was found to send requests for Chinese resources. It is not possible to rule out the possibility that the settings of the Chinese and international market versions are different.
The journalists in the Ocworkbench resource note have confirmed the operation of their smartphone Huawei Nova 3i and have not attempted to access third-party servers.
Updated: Huawei conducted an internal investigation into the message that the Huawei P30 Pro smartphone communicates with a Chinese server. At the same time, the company says its device does not collect or transmit user information to servers in China. The initial message was a result of a misunderstanding of the situation of the person testing the device. He later acknowledged his mistake in his publication and apologized to Huawei and its customers. During the test, the request for the tobeian.gov.cn resource was actually performed by the baidu.com search service.
Source: Ocworkbench
Source link