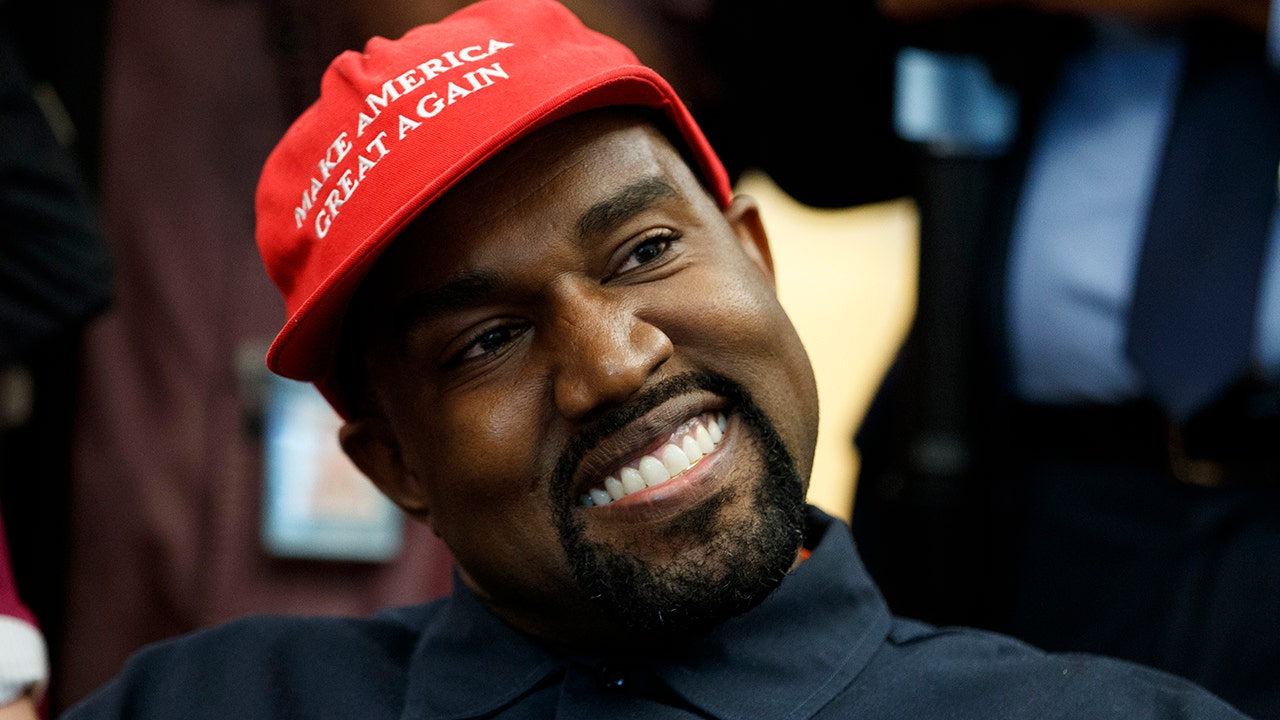 [ad_1]
Wrapper Kanye West donated $ 150,000 to a family of black guards who shot white police last week in Illinois.
GoFundMe confirmed to Fox News that West News honored Jemel Roberson and donated $ 15,000 for $ 10.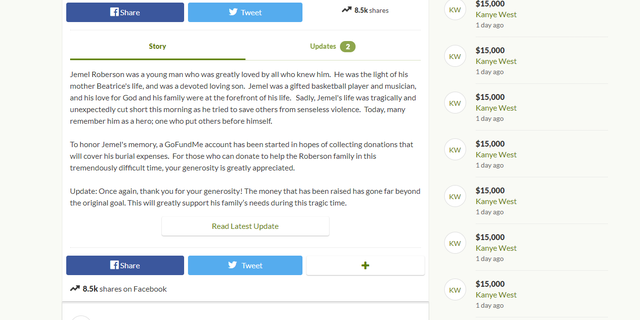 Roberson (age 26) worked as a security guard when a white police officer was shot at Robbins' Manny's Blue Room, about 20 miles from Chicago on November 11th.
Robertson was outside the bar and was grabbing someone involved in the shootings ahead of the gun. Police officers from several agencies responded to the earlier filming, and one shot Roverson.
The Dallas Police Department inmate cavalry died after a fatal shootout.
Illinois police say witnesses say a Midlothian officer ordered investigators to drop the gun before opening the fire to Robertson.
Witnesses shouted as security guards before Robertson was shot, and Robertson's lawyer said she was wearing a hat with the word "security" and grabbed the suspect when she was shot.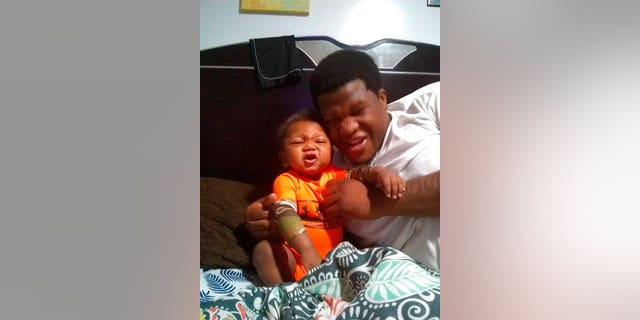 The fundraiser was written on the day Robertson died to cover the cost of the store.
"Sadly, Jemel's life has been shortened in a miserable and unexpected way, trying to save others from meaningless violence," GoFundMe read. "Many people today remember him as a hero, someone who puts others in front of him."
Several of Robertson's family members said they were eager to become Chicago police officers in the Chicago Tribune and that they plan to take the application exam in December.
The police officer who shot Roverson was not disclosed publicly and remains on paid leave until the investigation is complete.
The Associated Press contributed to this report.
[ad_2]
Source link