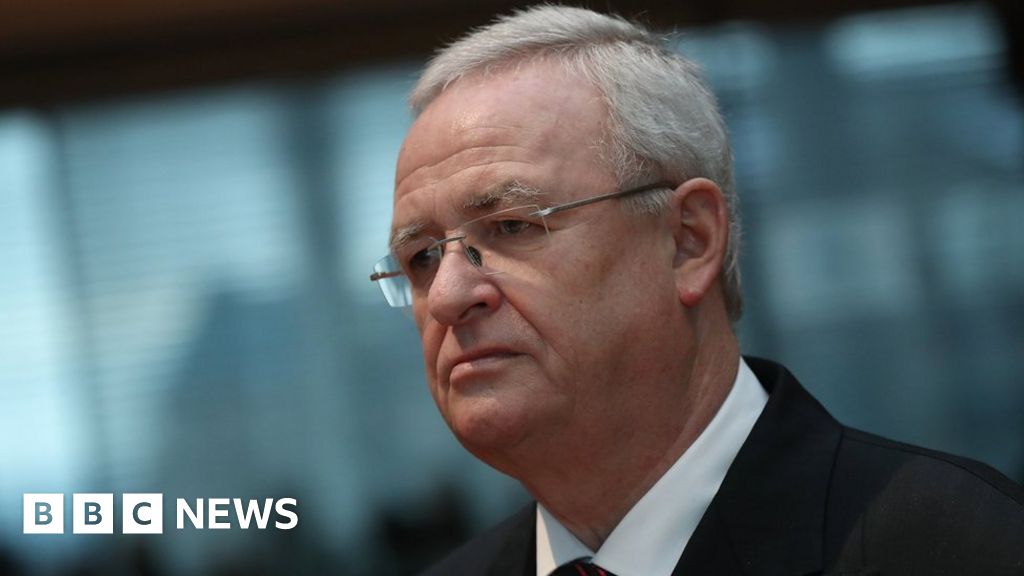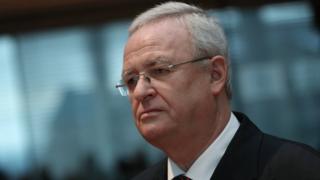 The former CEO of automotive maker Volkswagen was responsible for the diesel exhaust scandal in Germany.
Braunschweig's prosecution charged Martin Winterkorn and four other managers.
Winterforn has already been charged with criminal charges in the United States, but it is unlikely that he will be tried because Germany does not deliver citizens.
He resigned as VW's boss in 2015.
Source link