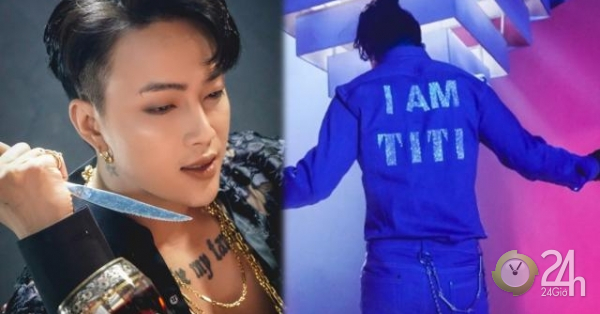 Tuesday, April 23, 2019 19:30 (GMT + 7)
Many people say that the first MV in the Ti Ti solo career has the music "hao hao" Son Tung MTP.
Recently Ti Ti Singer has officially released his first MV in solo singing career. Since the release of the trailer for MV, all members of HKT have been completely amazed at the "makeover" of the audience from image to music style.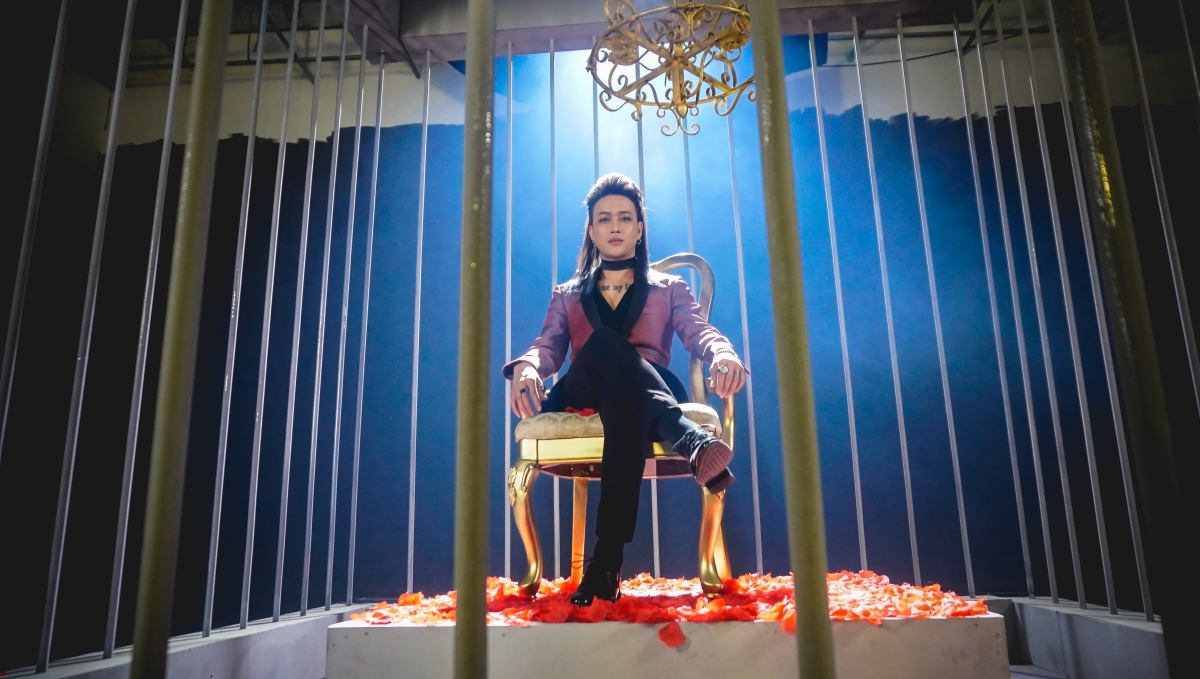 Strange image of Ti Ti on new product.
After about a year since the band was disbanded, each member has his or her own direction. Team leader HKT-Ti Ti decided to pursue his passion for music. He spent a year before launching his first product "overdose" with modern RnB color.
The male singer spent a lot of time thinking about the implementation because of the meaning of the MV that left an important milestone in his career. Ti Ti "overdosed" for two consecutive days for two consecutive days with a budget of over 500 million VND, making the image naturally smooth.
A male singer naturally takes hours to perform a scene.
Not only did it amaze audiences about the MV quality scene, but the singer has shown an impressive fashion style that leaves many comments: "I no longer recognize the HKT reader as the current image."
MV's content tells about God's intense love for a deadly girl. The story had a beautiful ending, but the charm between this god and the girl ended when the girl was poisoned by evil spirits. Because of the pain, God murdered the wicked, but eventually he lost his lover.
It is very difficult to realize that the HKT leader has dramatically changed.
The content of the music dancing to the charisma of the singer in the music video has received many praise from the crowds who have seen the HKT for decades. Some viewers say that "idol at the 5th grade, now graduated and idol", "successful MV is the fact that Ti's abilities, learning and visual melodies are consistent with today's musical tastes of young people Other) I am creative. Congratulations, I wish you more success and success in your career. "…
However, since the trailer has been broadcast, there are many opinions that Ti Ti's musical style will be led to the same music as Son Tung MTP, in addition to praise. Many comments also firmly claim Son Tung's "Overdose" melody similar to "Run Now".
"Why 80% of MTP's melodies exist," "looks like a hand-tangled style," "have a drink table," Son Tung "run the seed wine" …
Before Ti Ti makes much criticism of his first spiritual child, "No one likes to be compared to a copy of others and is no exception." Son Tung is a young and successful artist. Though Ti initially admired, Ti's music is completely different from Son Tung. "
Personalized costumes of Ti Ti also appeared in the MV.
After returning to the music with this exciting song, the male singer continues to "play loudly" with the four-color 4-album "First Solo Album".
Ti Ti has always been a member of a music group classified as "market" and "market" and is gradually evolving through images through music styles.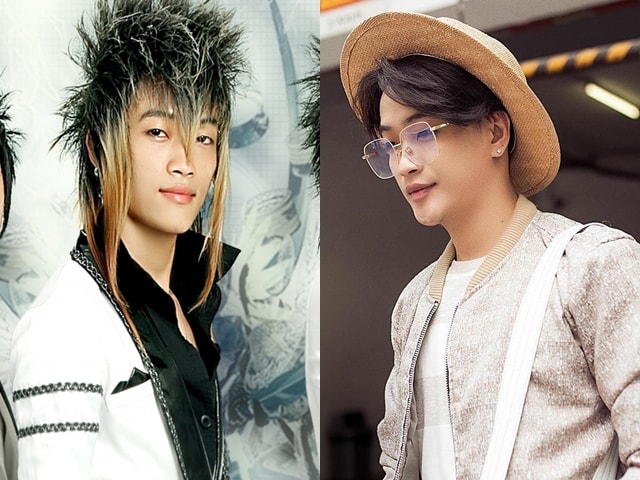 The change in appearance and style of Titi (HKT) surprised many people.