The owners of this illegal drug factory are Nguyen Van The, SN 1984 and Nguyen Thi Thuy, SN 1978. Nguyen Thi Thuy has a criminal record of gambling, and Nguyen Van The was also sentenced. Illegal drug purchases and sales crimes. Time in prison, so my fellow captives have taught me how to produce synthetic drugs. At the end of the imprisonment, the world met Thuy and borrowed a house to live as a husband and wife at 446 Tran Hung Dao, Ninh Khanh Ward and Ninh Binh City. The two men wanted to connect the machines and buy synthetic drugs, by buying machines, tools and prod- ucts.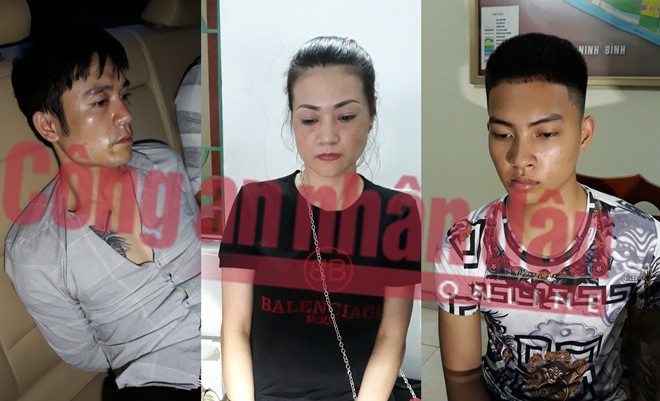 Each batch of synthetic medicines is produced. Thuy uses this to check the quality and sell it to the buyer. They often dump synthetic drugs alternately. Or Pham Van Son (age 22) in Ninh Phong Ward, Ninh Binh City. Successful delivery paid Thuny Son VND 300,000 or VND 500,000.
Phan Van Son is in the Denh Tan Village, Yen District, 3-4 afternoon, 3 pm, coordinated by Nin Dinh Police, Drug Prevention and Police and National Police Agency for Drug Investigation, There has been trafficking, which sells illegally. The son claimed this ecstasy that Nguyen Thi Thuy gives to his son to deliver to the town of Dinh Tan.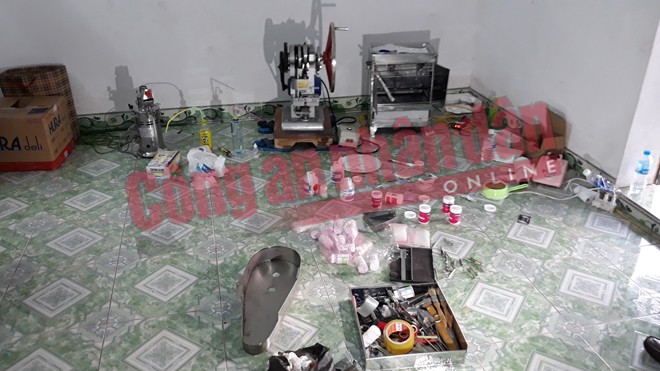 Number of drugs and exhibits related to the incident.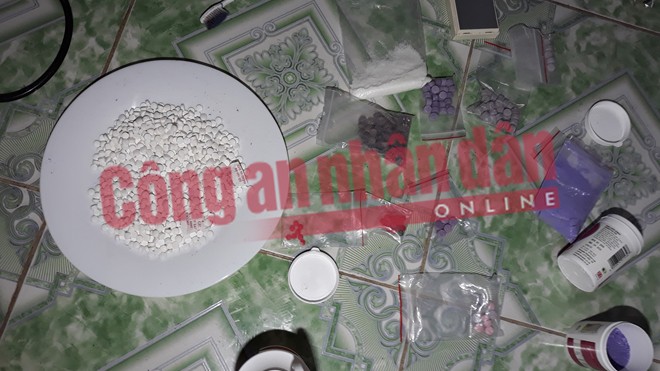 Based on his son's testimony and previous investigation documents, the Drug Administration of the Nam Dinh Police Station and the Marine Corps ordered the protection of people in urgent situations. Issue Nguyen Thi Thuy and Nguyen Van an emergency arrest warrant. The Thuy's home visits produce synthetic medicines such as ketang 200 g, stone 50 g, 200 red leaves, 1 kg of ecstasy powder, various types of tablets suspected of being precursors for the production of synthetic drugs and drunken machines, dryers and compressors Many machines and tools used …
The sentence was successful. Ninh Binh's sale line, which illegally produced synthetic medicines, was sold to Nam Dinh. This is a valuable outcome for the entire team's efforts and wisdom in a 30 day trip to the tiger
Drug Criminal Investigation Police The Police in Namdin District decided to prosecute those charged with prosecuting and illegally buying and selling drugs. We are in the process of requesting Ninh Binh police to illegally produce drugs to prosecute and prosecute Nguyen Van The and Nguyen Thi Thuy.