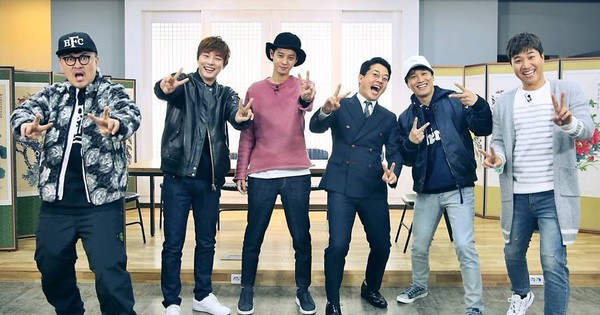 Chung Jun Young (KBS TV) held an official meeting on March 15th with Chung Jun-young (Chung Jun-young) as an active member and stopped broadcasting for one night (two nights and one day) on the 2nd. .
The singer left the show, but many viewers submitted an application to stop production due to terrible scandals from 2016 to the present. You can see that the whole "two days and one night" was greatly affected by the illegal scandals and piracy of Chung Jun Young.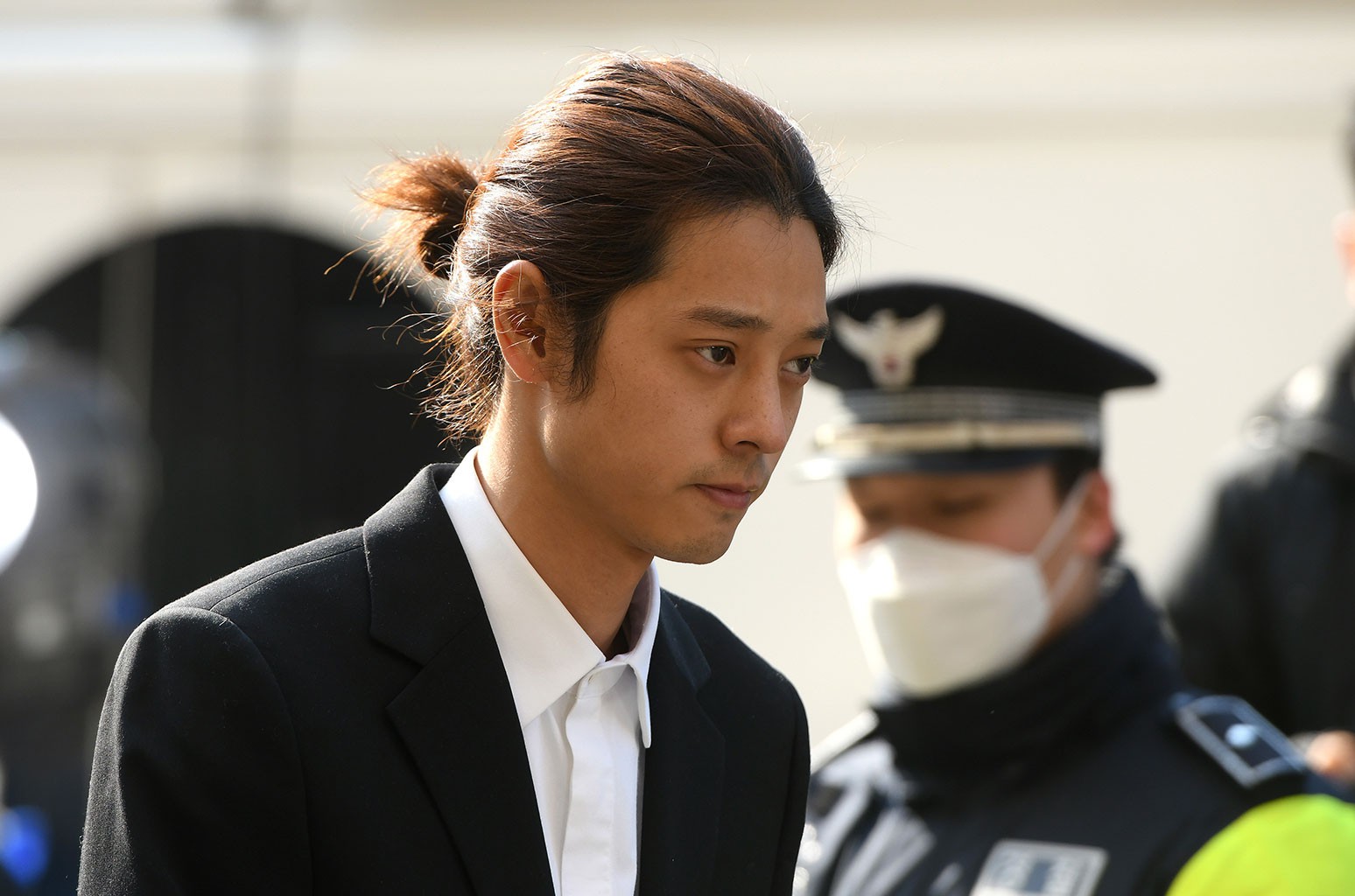 The most unrefined character in the entertainment industry these days – Chung Joon-young has left the TV show "2 Days 1 Night" on KBS.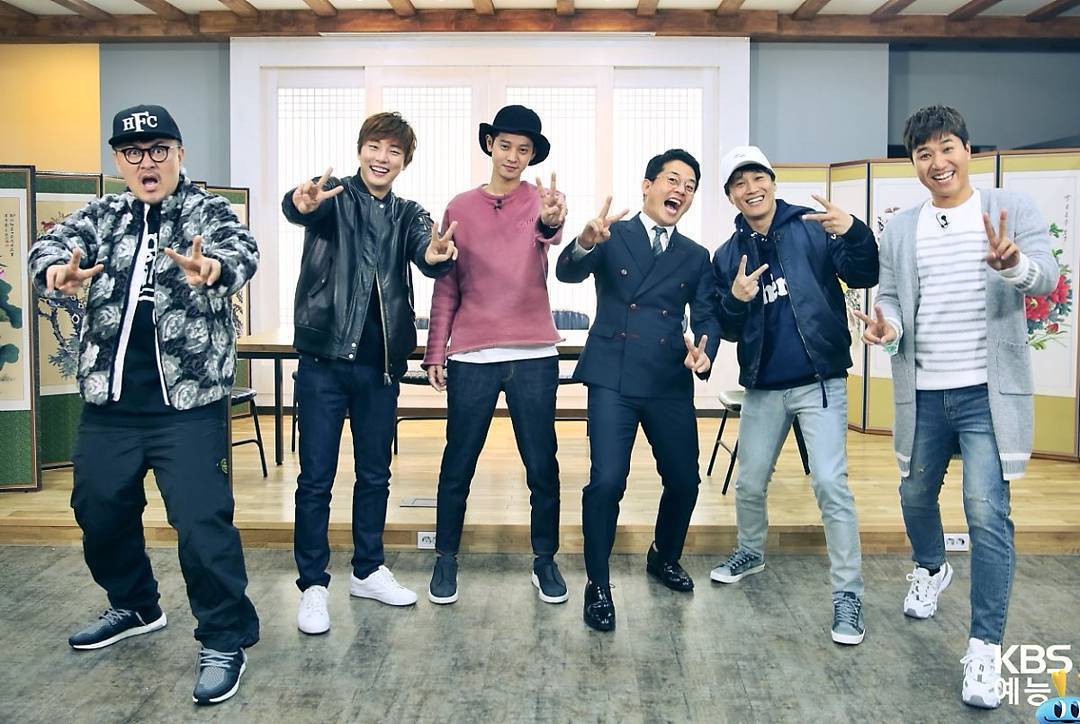 Before facing the scandal, he was an official member of "2 days and 1 night".
KBS TV station source notice:
KBS reality show "2 Days 1 Nights" stops production and broadcasting.
We banned singer Jung Jun Young 's participation in all radio programs to investigate singer' s behavior and distribute illegal videos. Also, I decided to stop broadcasting and produce "2 days and 1 night". The new program will be a broadcast replacement at the same time this week.
In order to meet the needs of the audience waiting for "two days and one night" every Sunday night, we reviewed and removed all appearances of Jung Jun Young in two episodes. The broadcast was recently recorded. However, you have to make a decision to stop broadcasting to recognize the seriousness of the problem and reconstruct the entire program.
KBS TV sincerely apologizes to the audience for not strictly managing official members of the program. We will take steps to prevent this unfortunate event from recurring.
As for the shocking incident of Jung Jun Young and the singer three years ago, we felt that it was urgently needed to accept the decision of the investigation agency and release him. Do not check it carefully before you show it to the singer.
We will take basic measures such as scrutinizing key members to prevent similar incidents from occurring in the future.
The "two days and a night", which is considered a "mental food" on Sunday night, stops broadcasting and makes TV viewers very sorry. But you can understand KBS Au's decision to protect the image of the station as well as the celebrity star participating in the program.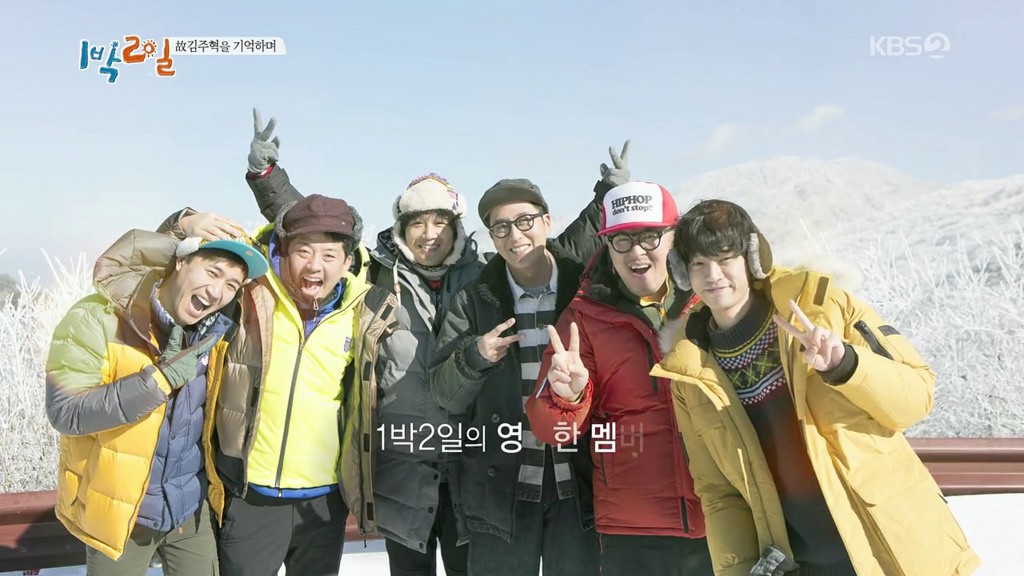 Goodbye. "2 Days 1 Night" – The program has been loved and anticipated by audiences. I hope this reality show will come back in a day not too far away.
Source: Soompi